United Way of Portage County fights for the health of every person in our community.  Our organization provides funding to support various mental health programs, addiction counseling programs and other programs to help people get healthy and stay healthy.  This story shares an experience of someone who benefitted from the Alcohol & Other Drug program that United Way supports:
There is a client who is a current resident at the Portage Area Recovery Center (PARC). She came to PARC in Fall 2016. This year, she is preparing for her transition to a more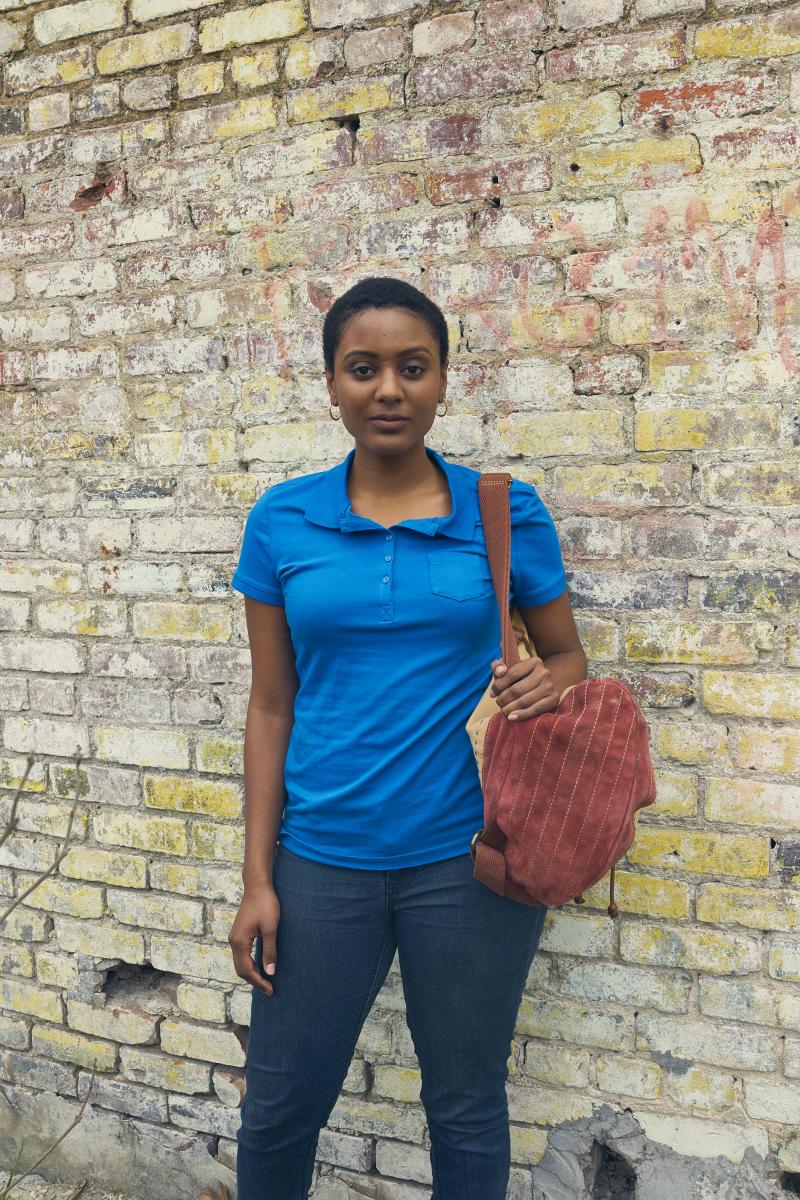 independent living situation.  When she came to the facility, she had anger and grief issues that were mostly unresolved.  She is in her late twenty's, and has had a number of significant challenges over the course of her life, which caused her to be emotional, anxious and fearful of everything.  She struggled with alcoholism and some drug use and ended up nearly drinking herself to death.  She felt hopeless and uncertain that she could ever attain recovery. She also has a son.
Since arriving at PARC, she has obtained her GED, and continued her education, graduating from Maplewood Career Center. She is now gainfully employed. She has obtained her driver's license and a car. She now has a wonderful relationship with her son. She has gained greater self-esteem, and has dedicated herself to her recovery program and quotes passages of the AA Big Book as easily as if she has read it her entire life.  She applies the practices and principles of 12-step recovery and encourages others around her to do the same.  She found a strong connection to a Higher Power and has grown spiritually.  She has a bright and positive attitude, despite experiencing ups and downs since coming to PARC.  She has lead at several AA meetings and has been a spokesperson to community groups about her experience here at PARC and in recovery.  She was accepted through the PATH (Portage Area Transitional Housing) program and is currently transitioning to her own apartment.
According to PARC Program Manager, Cheryl Stahl, "There are countless things I could say about her.  Honestly, she is one of those people that you just look at and remember that this is why we do what we do."
To see more health programs that United Way of Portage County supports, visit: http://www.uwportage.org/programs