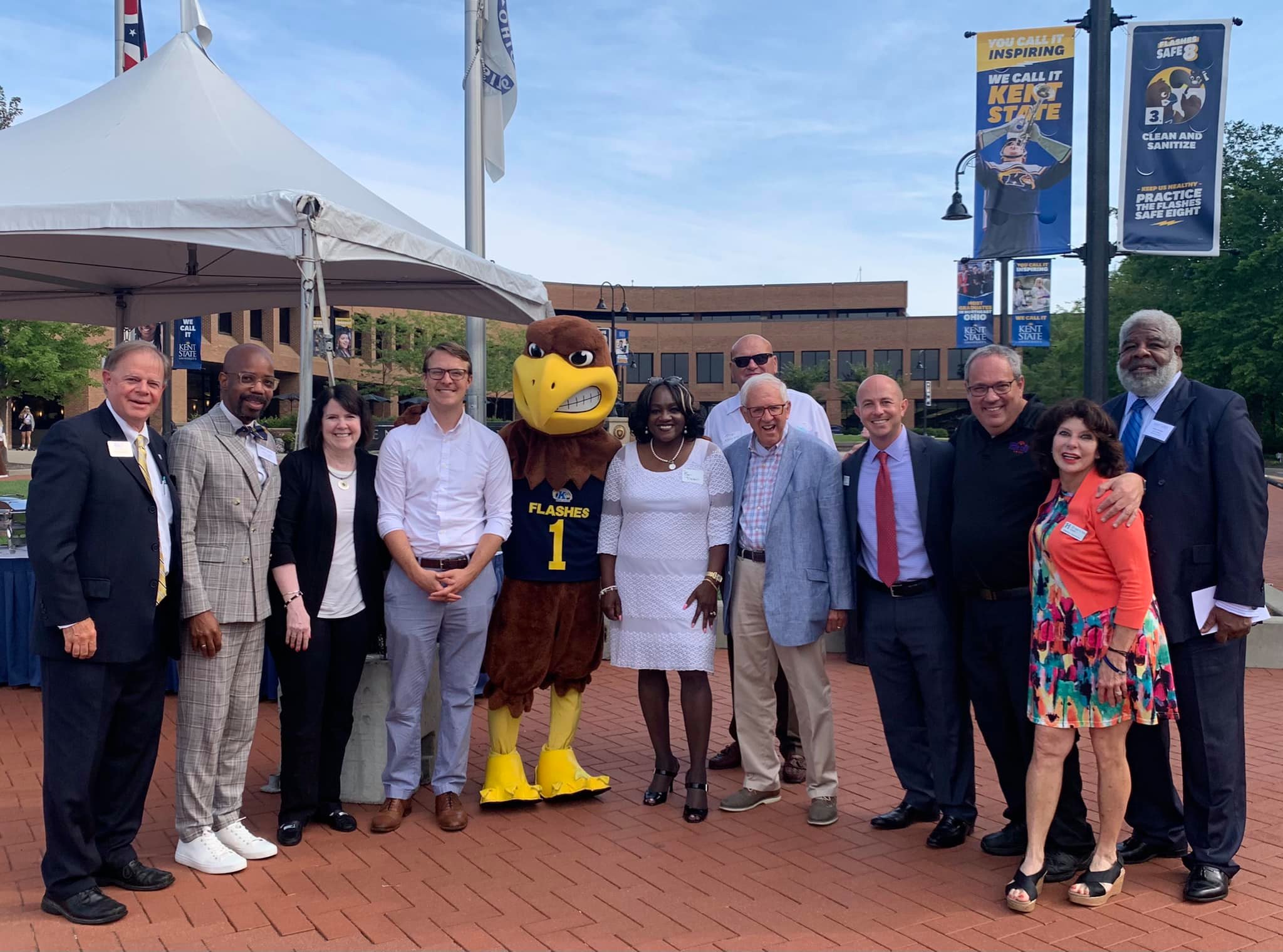 United Way's Board of Directors is a distinguished group of leaders in the Portage County whose strategic decision-making and guidance steer the organization. We recruit people and organizations from all across the community who bring the passion, expertise, and resources needed to get things done, which is reflected in the make-up of our board.
The commitment of United Way board members is evident in their donation of time and financial resources to support our work.
Local Leadership
Craig Holcomb
Board Chair
Davey Tree Expert Co.
Ryan Hough
Vice Chair
717 Credit Union
Karlo Petrak
Secretary/Treasurer
Jean Booth
Community Impact Committee Co-Chair
NEOMED Retiree
LuAnn Coldwell
Community Impact Committee Co-Chair
Kent State University
Pam England
Campaign Committee Chair
Portage Community Bank
Colin Boyle
Hometown Bank
Michelle Delgross
Premier Bank - Streetsboro
David Dix
Dix 1898
Geraldine Hayes Nelson
Community Volunteer
Roderick I. Ingram
NEOMED
Lisa Kinter
UH Portage Medical Center
Andy Malitz
Community Volunteer
Walter Williams
Hiram College