Throughout the year, we host an array of events. We invite donors, corporations, nonprofits, and community leaders to network, advocate, and raise awareness and support for our work.
Past Events
United Way kicked off the 2022-23 annual campaign at Midway Drive-In on October 6!
Area businesses, organizations, residents, and families were invited to join us for a night of fun, including stories of United Way's impact on the community, meet with our community funded partners, and listen to live music. There was also a 50/50 raffle and raffle baskets, free snacks, fireworks, and more! Watch our website for information on the 2023-24 campaign kickoff

.
Image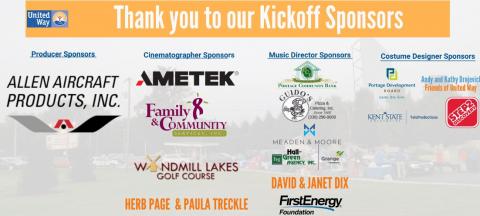 Image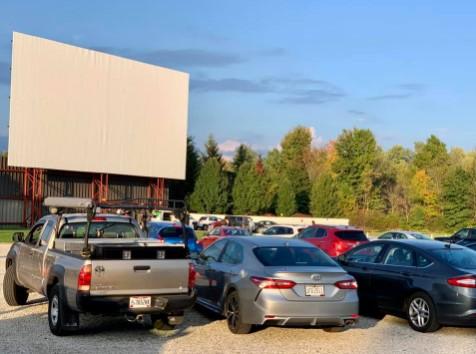 Image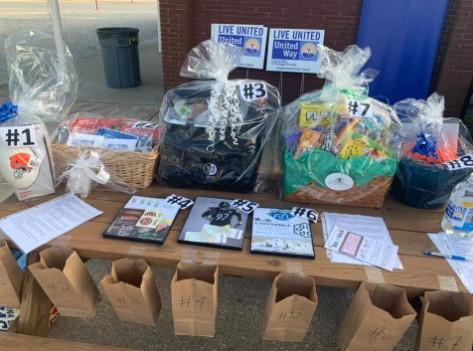 Image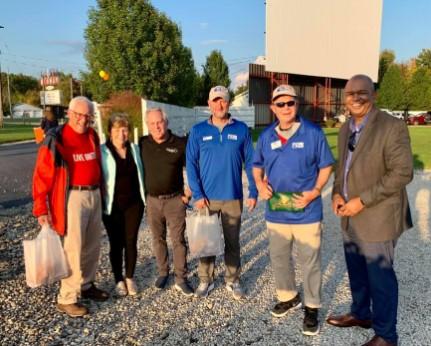 United Way of Portage County supporters joined us on 

Wednesday, July 27th

from 5pm-8pm

to celebrate and recognize the great work of outstanding volunteers and caring organizations, close out the "UNITED for Our Community" fundraising campaign officially and update you on what your support has done in our community during 2021-2022.
At the event, we will elect Board members and recognize the great work of our workplace campaigns and volunteers through service awards.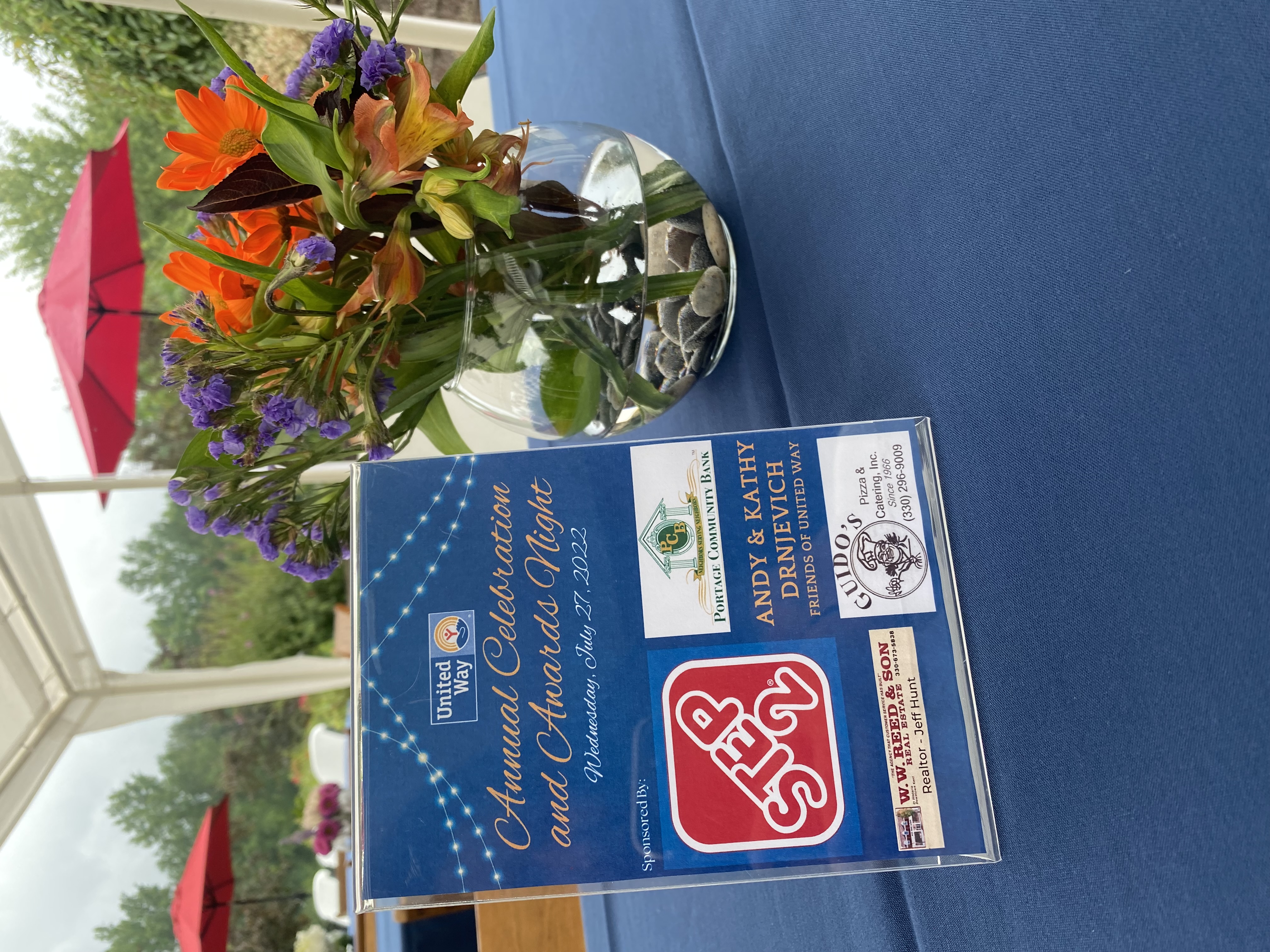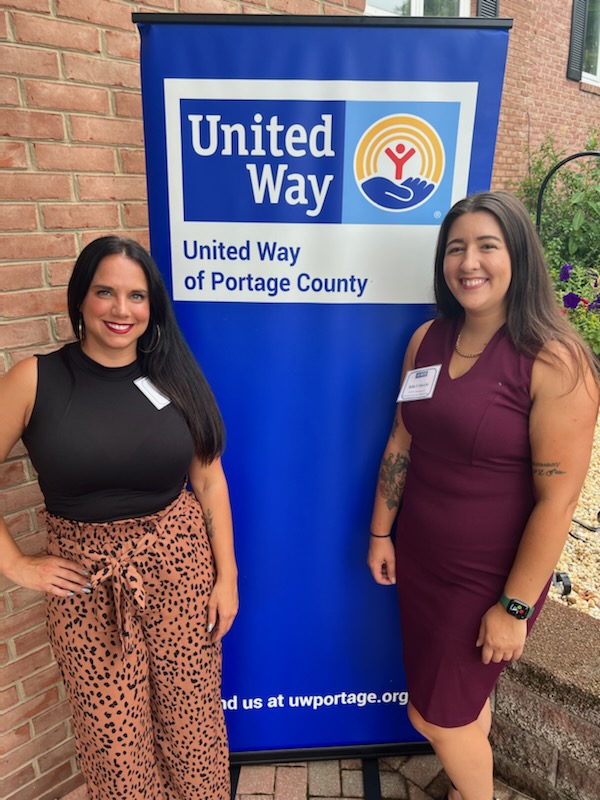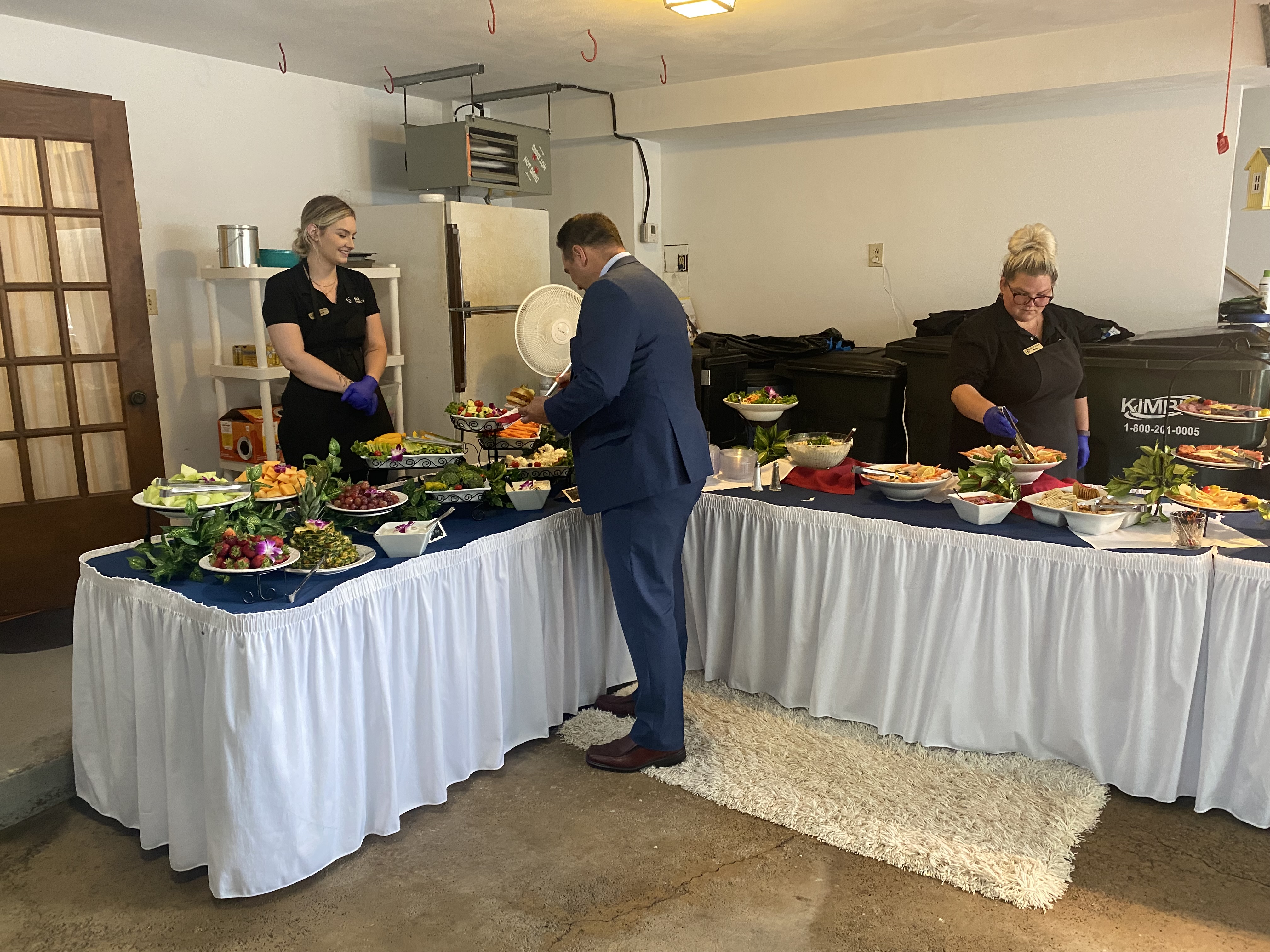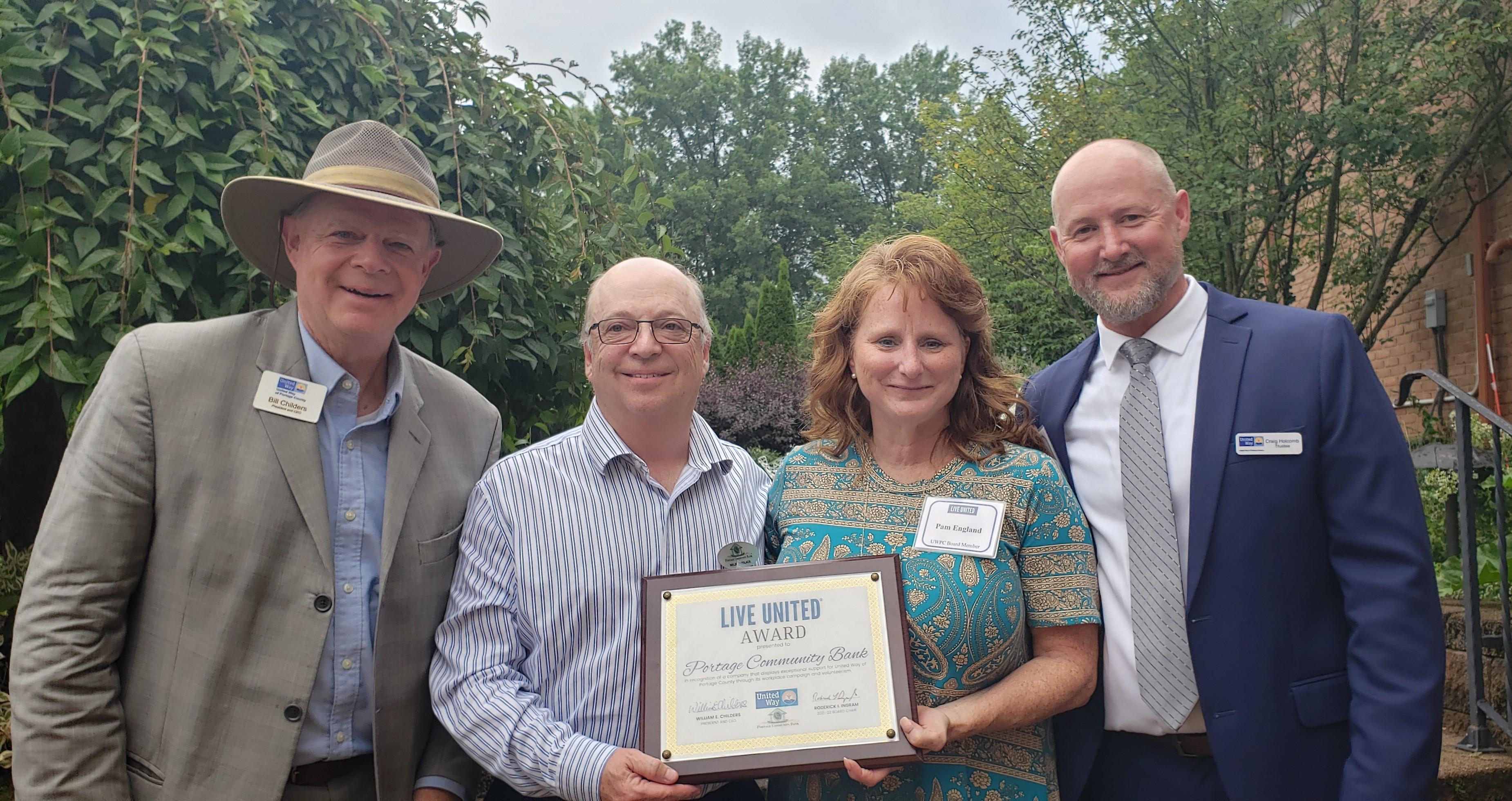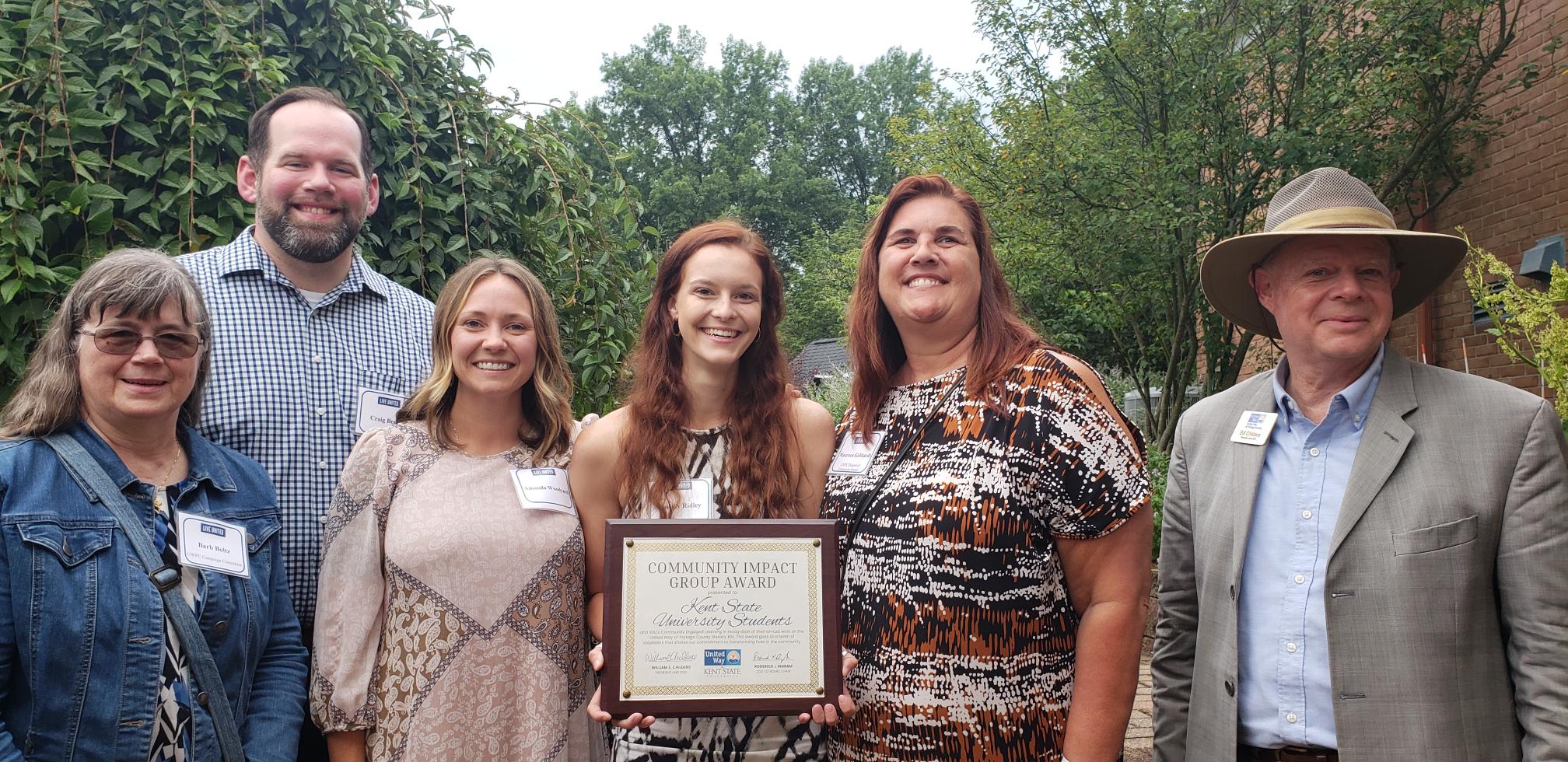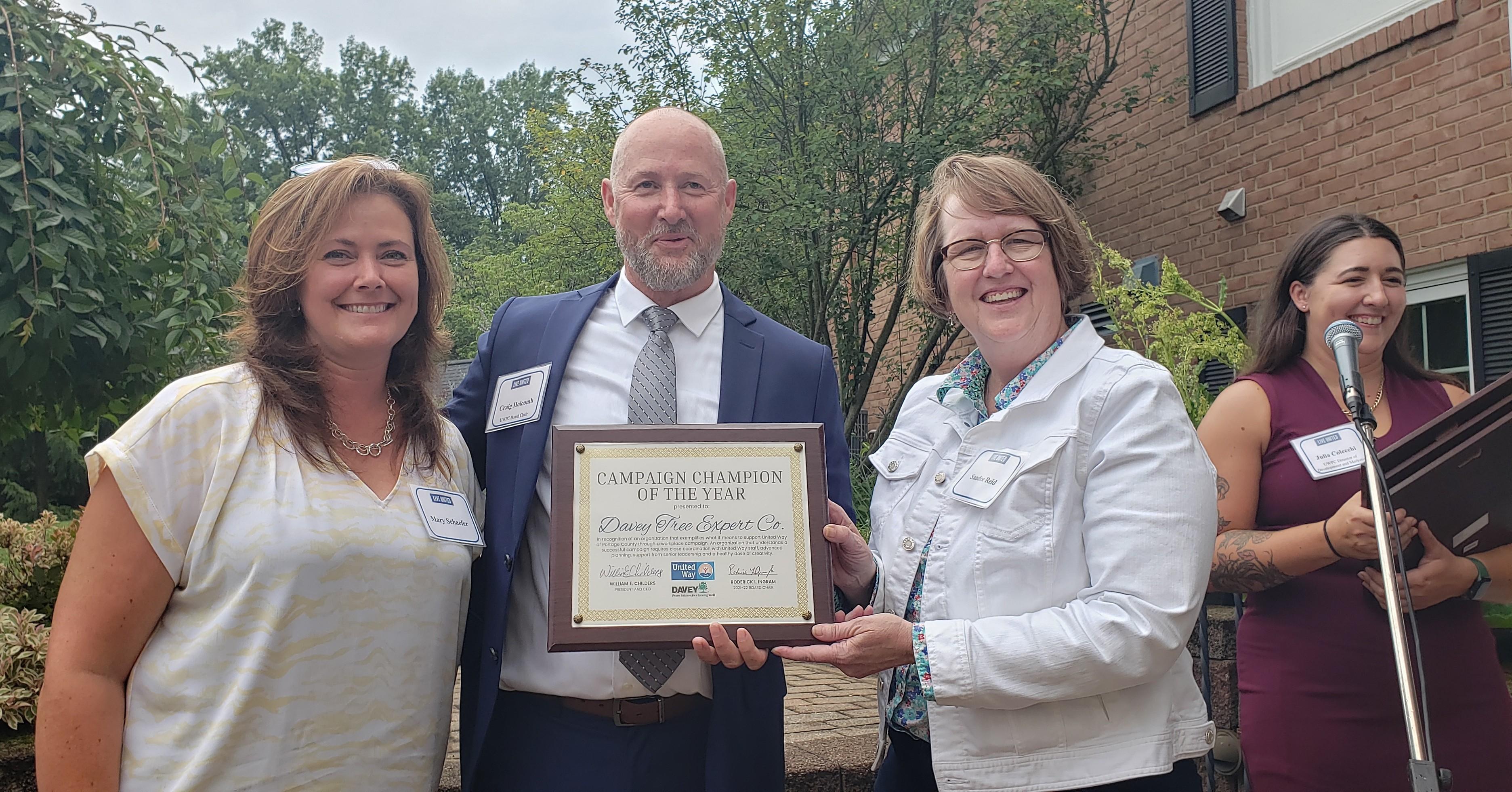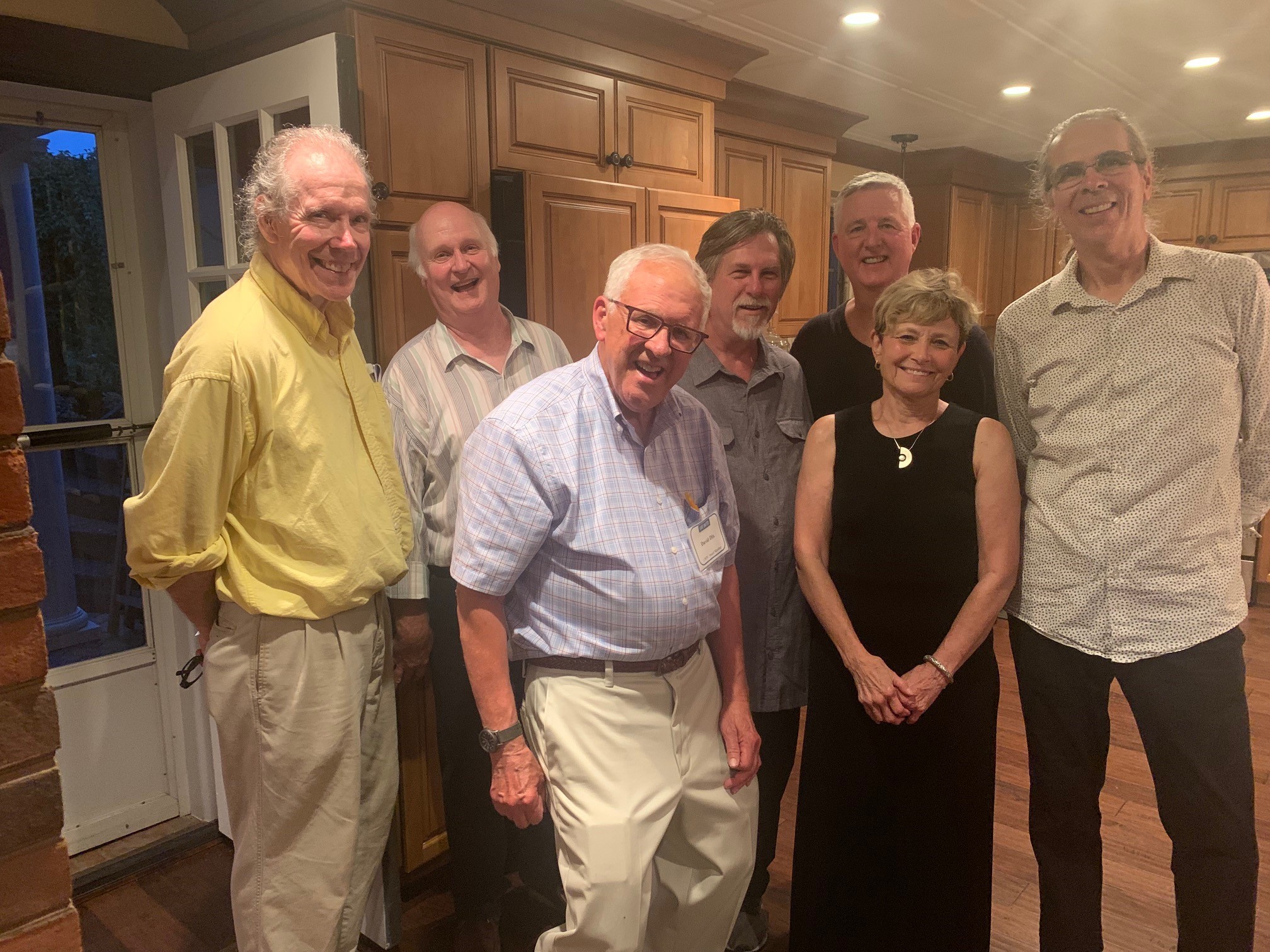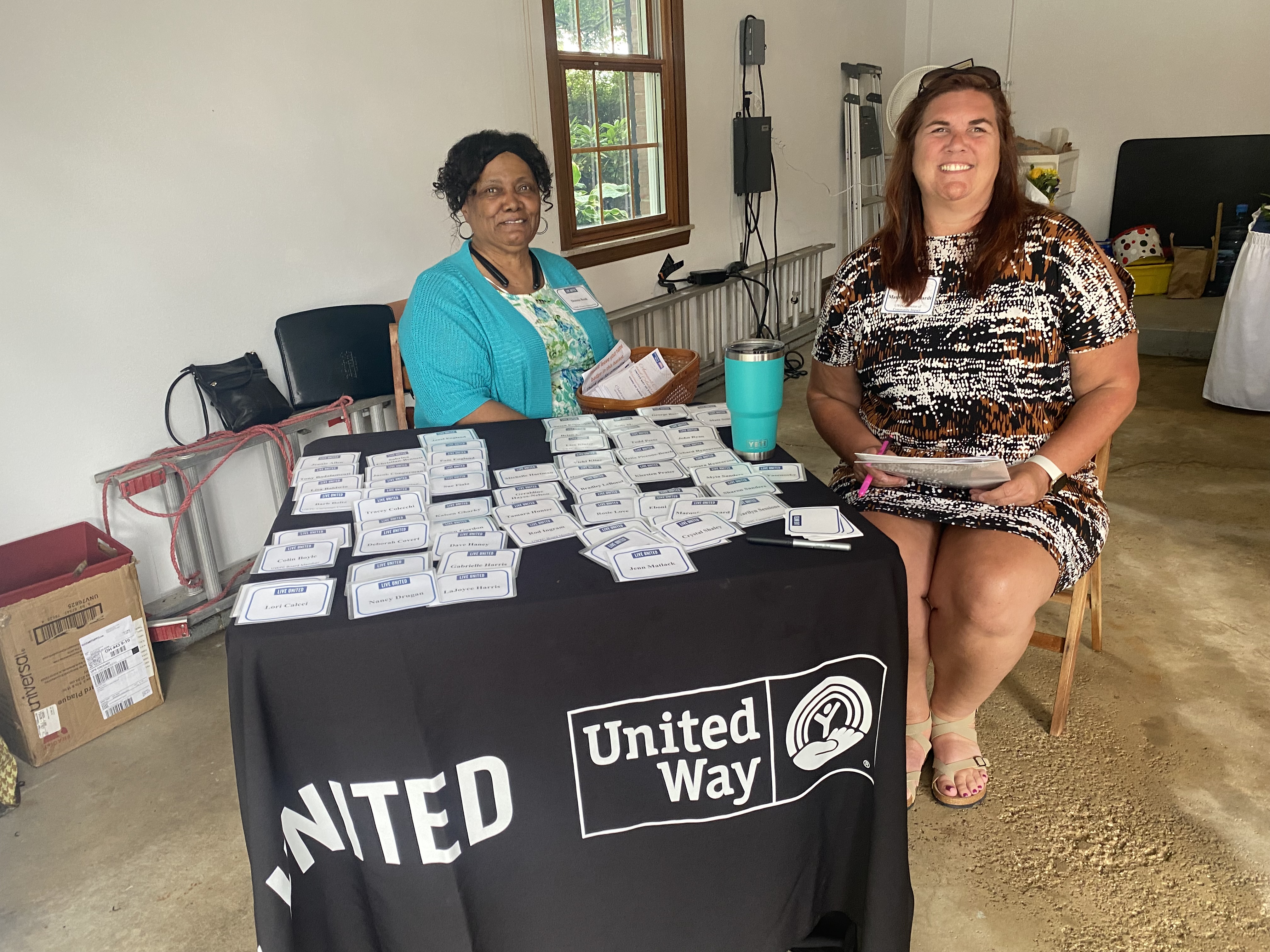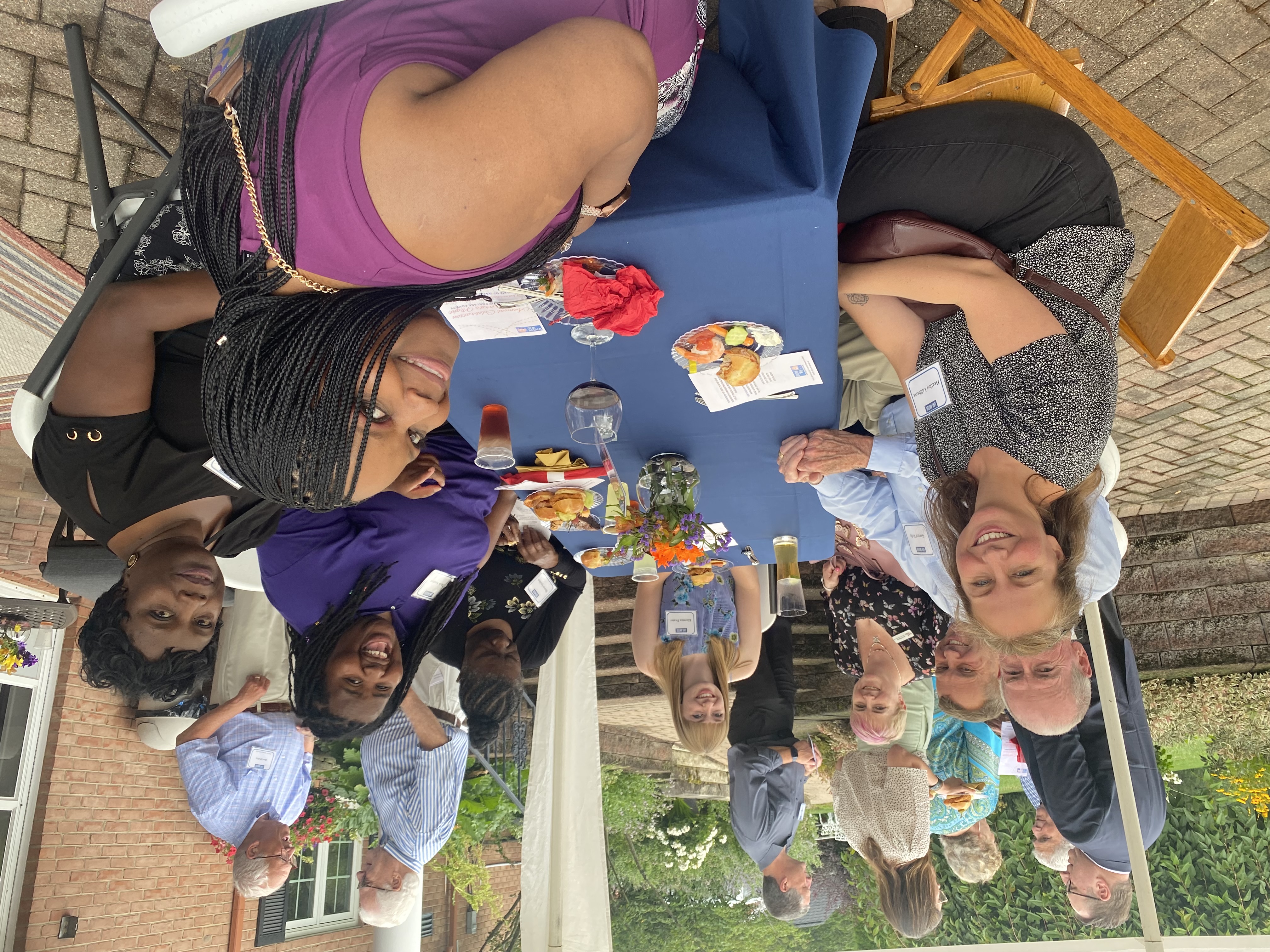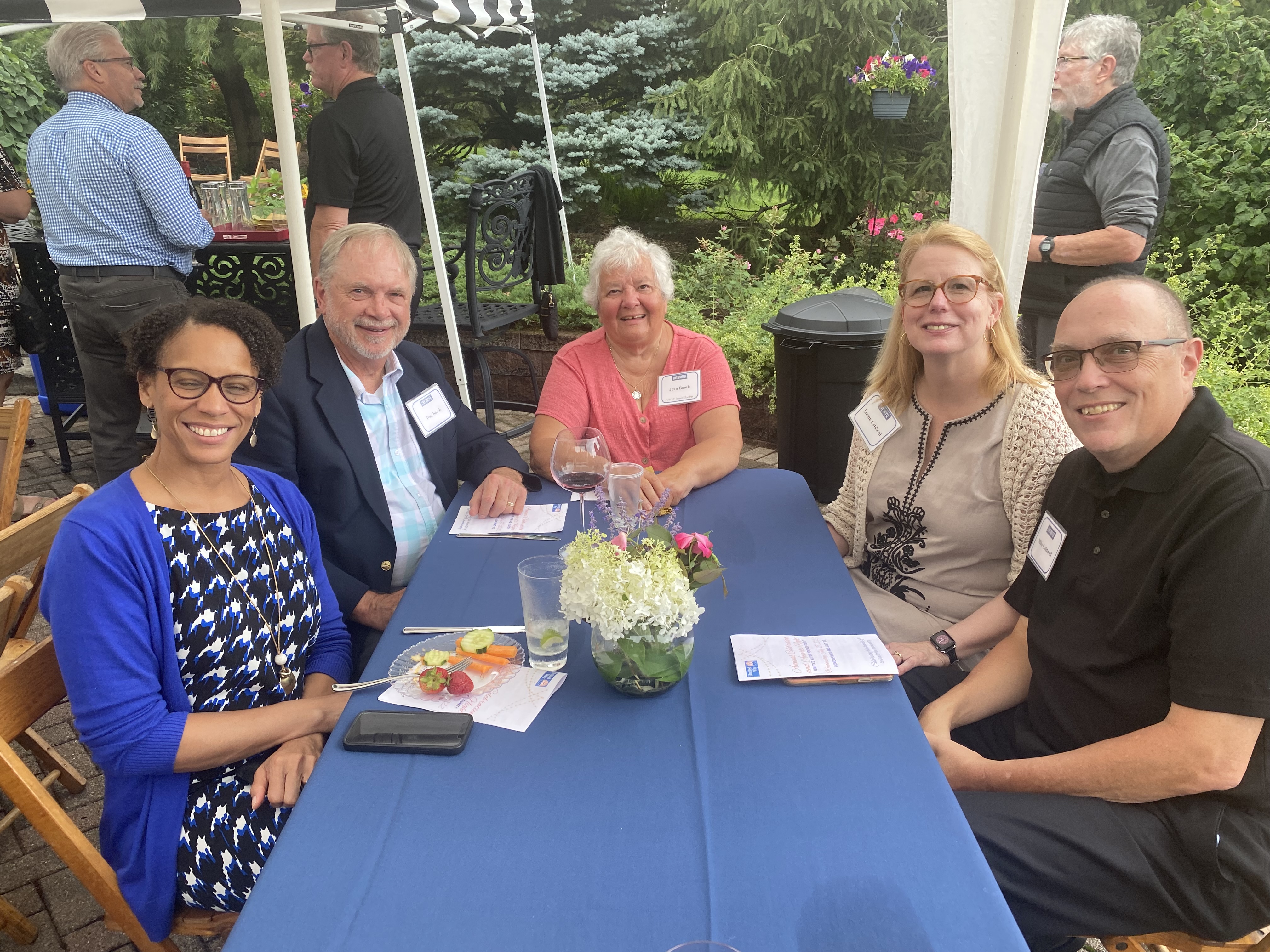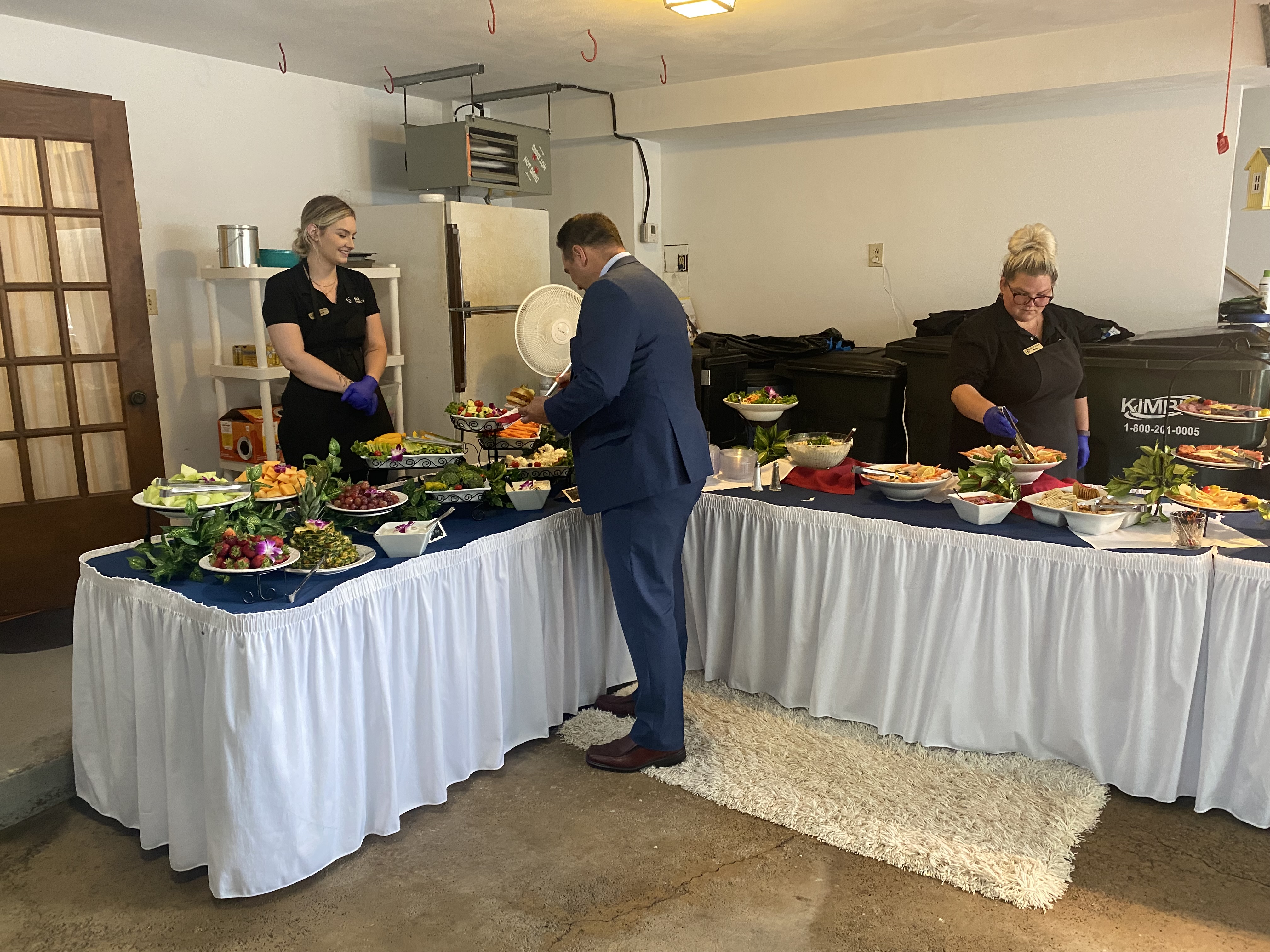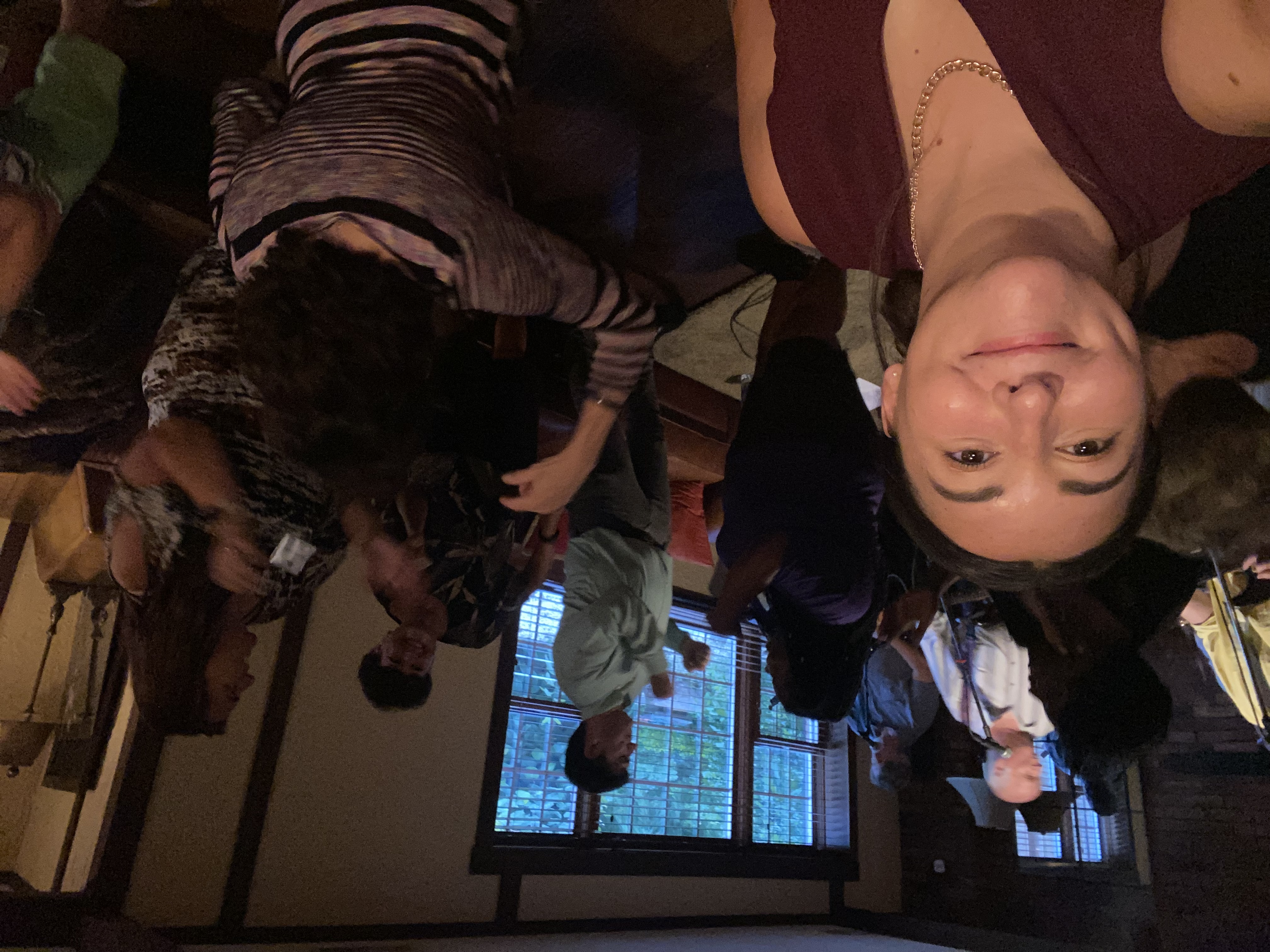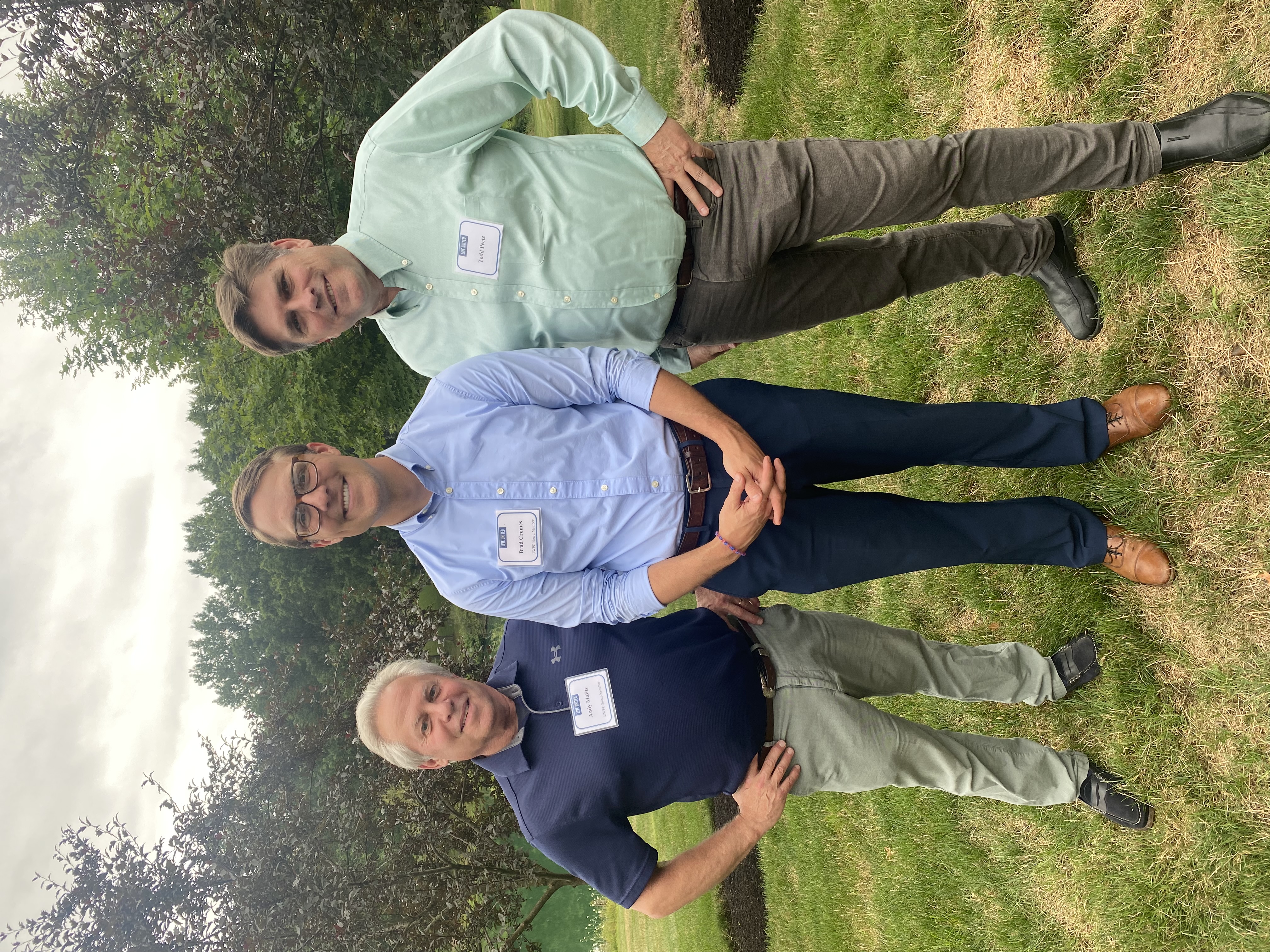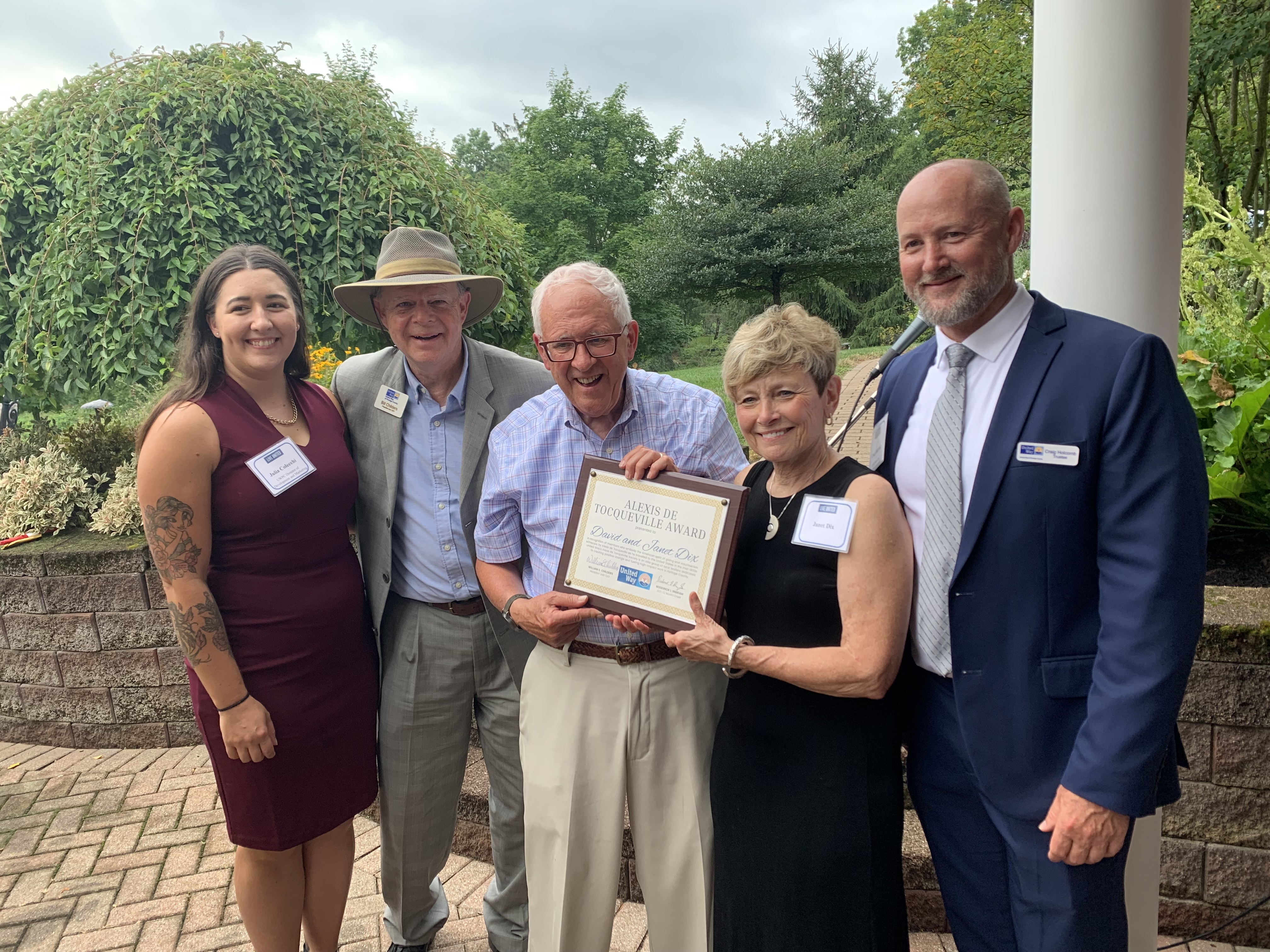 Each year United Way of Portage County hosts its largest, organized volunteer event, the Day of Caring!  This year's event will be held on June 24, 2022.  This event is held in collaboration with United Way Worldwide and it works by mobilizing more than 100 corporate and community volunteers who then lend their support to complete needed projects at approximately twenty non-profit agencies that serve Portage County.  
In the past, the projects that have been completed include interior and exterior painting, yard work including spreading mulch, planting flowers, raking, etc., light construction projects and exterior building clean-up.  The agencies served by these projects are extremely grateful for the help, as they may not have the staff or funds available to complete these efforts on their own.  It also provides the community with the opportunity to see amazing programs at work serving residents of Portage County.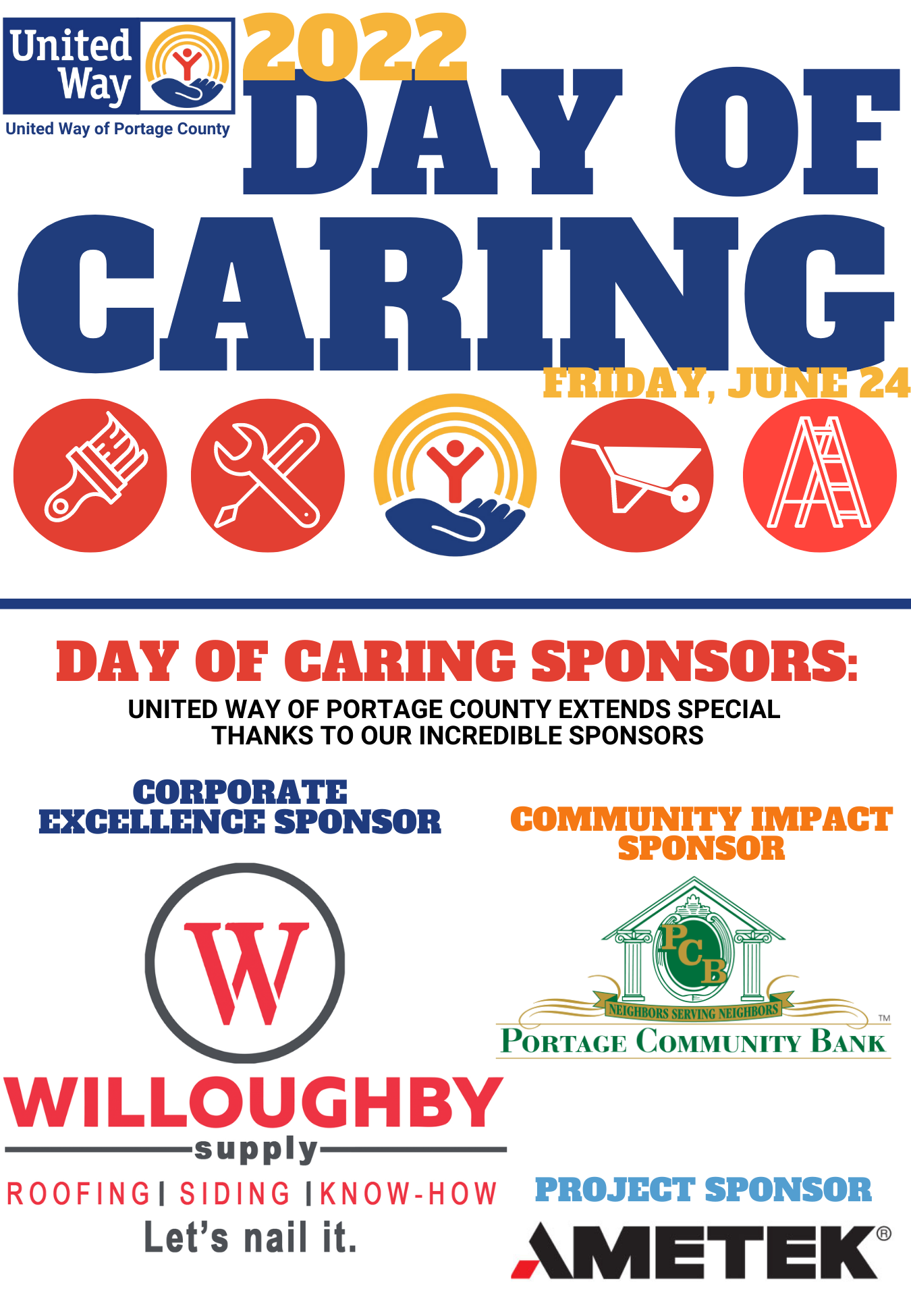 United Way of Portage County (UWPC) celebrated its 50th Anniversary in Portage County in December 2020 and this concert is our official commemoration! There is so much power in live music and this concert will be a celebration on everything our community has been through and overcome throughout the Covid-19 pandemic. Join us for a fun, energetic and interactive concert while giving back to your community! 
BLUFFETT featuring The Son Of A Sailor Band is a 100%-live-on-stage Tribute to the legendary Jimmy Buffett & The Coral Reefer Band! Complete with beach-type props and costuming, you will believe this IS the real deal!! The amazing look and vocals of Larry Pearson will have you convinced you have been transported to "Margaritaville"!
HEAR ALL YOUR FAVORITE HITS LIKE:"Volcano" "Son Of A Sailor" "Margaritavile" "Cheeseburger In Paradise" "Come Monday" "Pencil Thin Moustache" – "Sea Cruise" "Havana Dreaming" "Boat Drinks" "He Went To Paris" "Captain And The Kid" "Changes In Latitude, Changes In Attitude" "A Pirate Looks At 40″ "Fins" and Many more!
THANK YOU SPONSORS!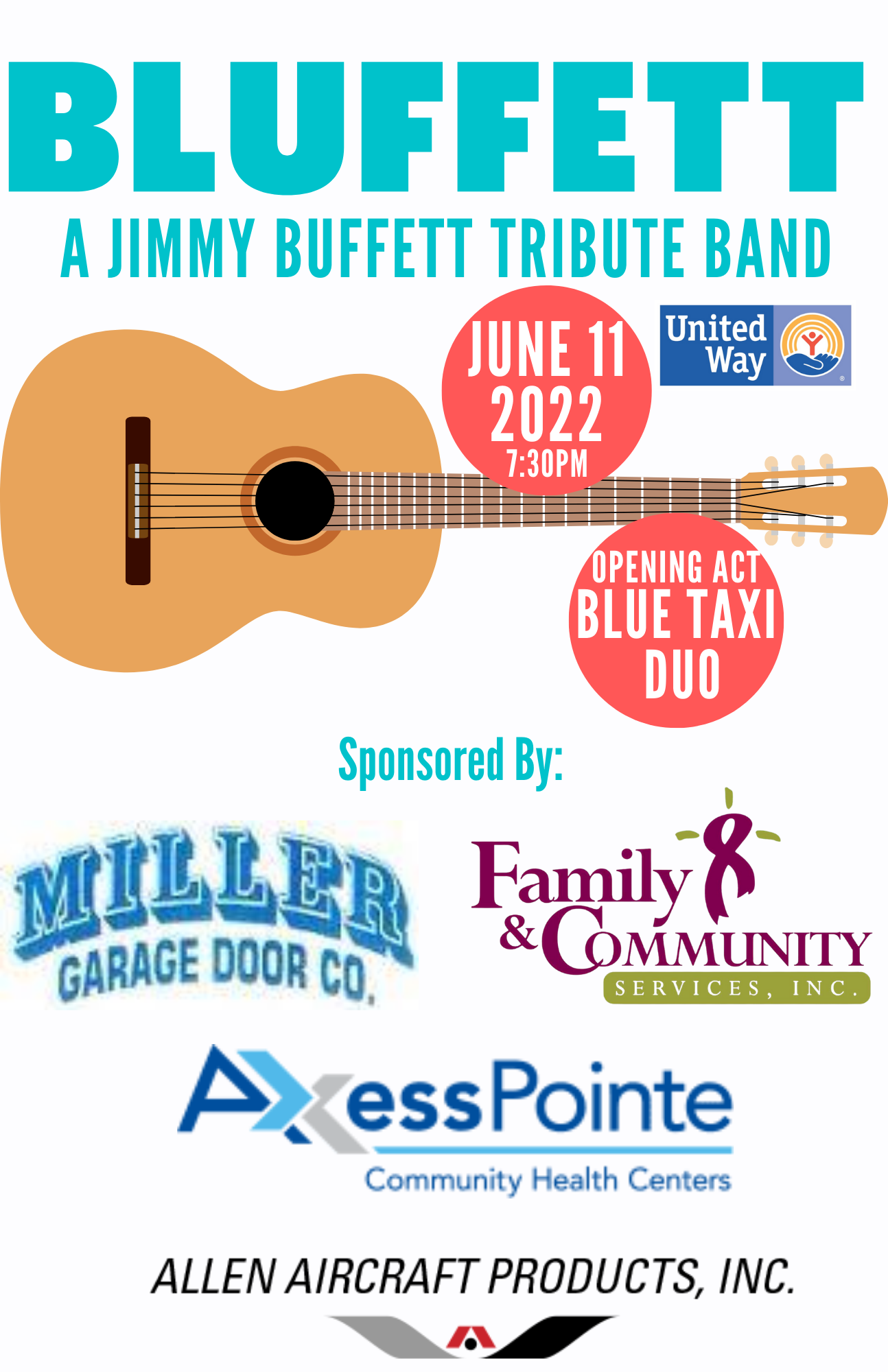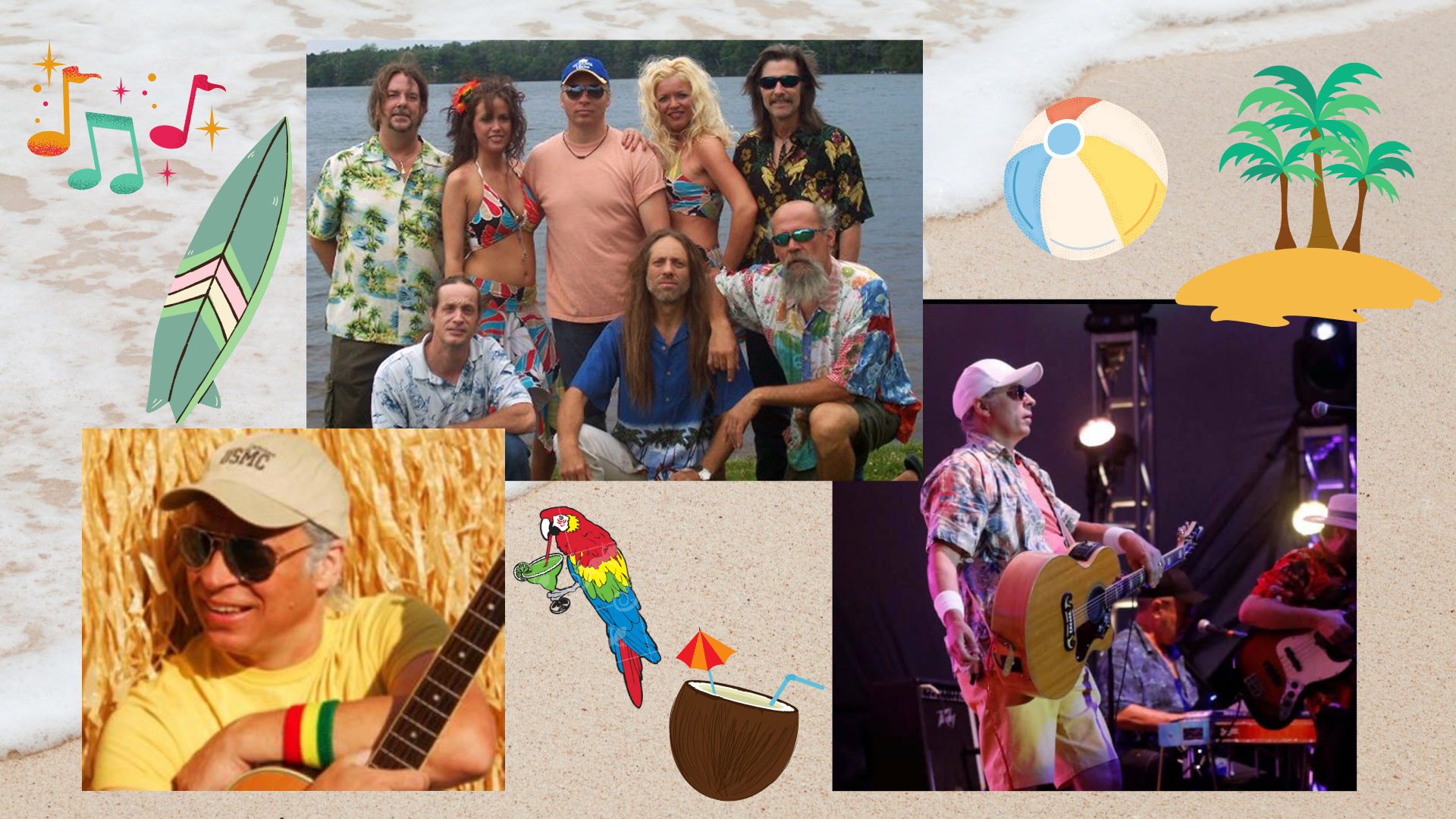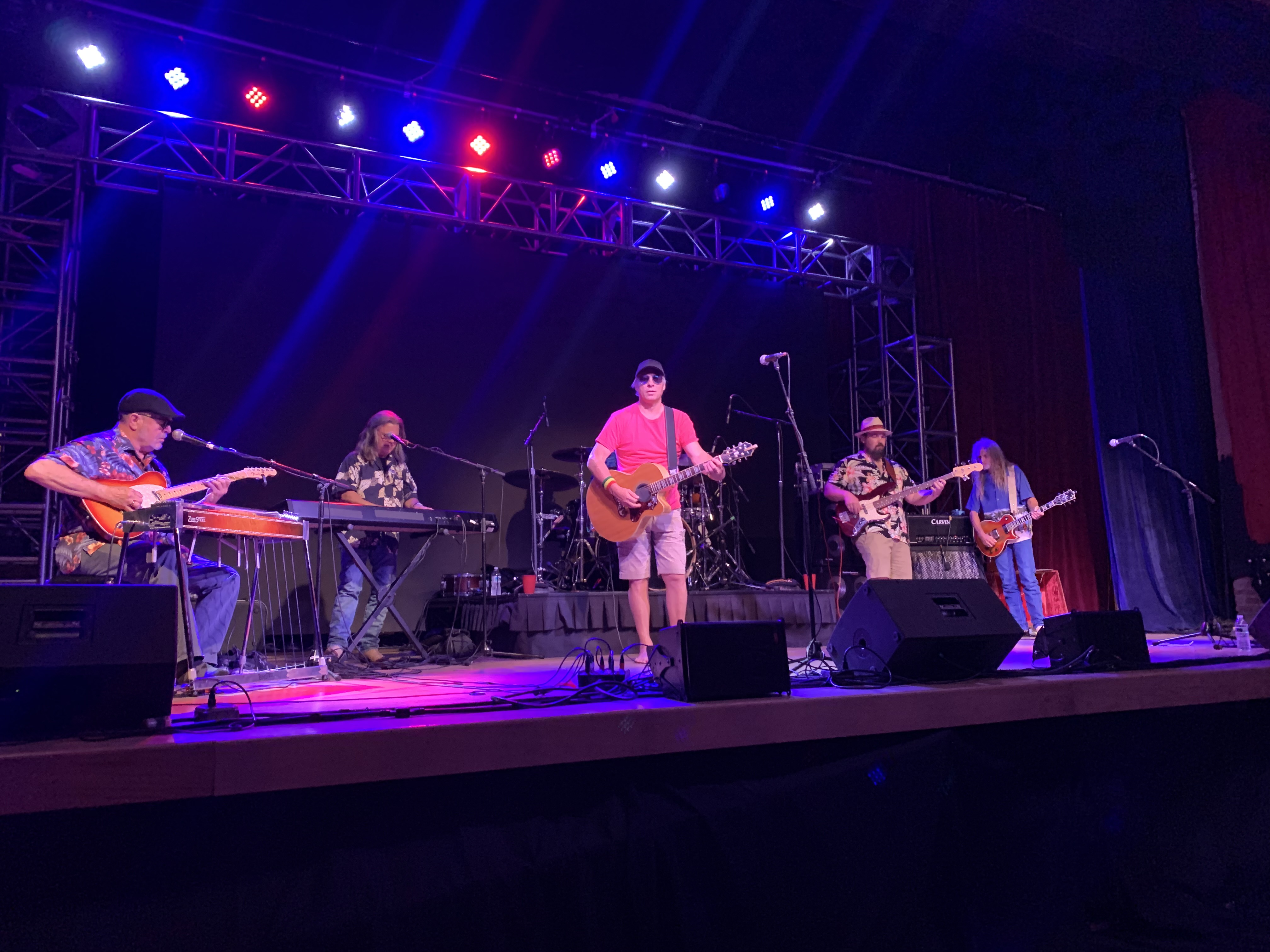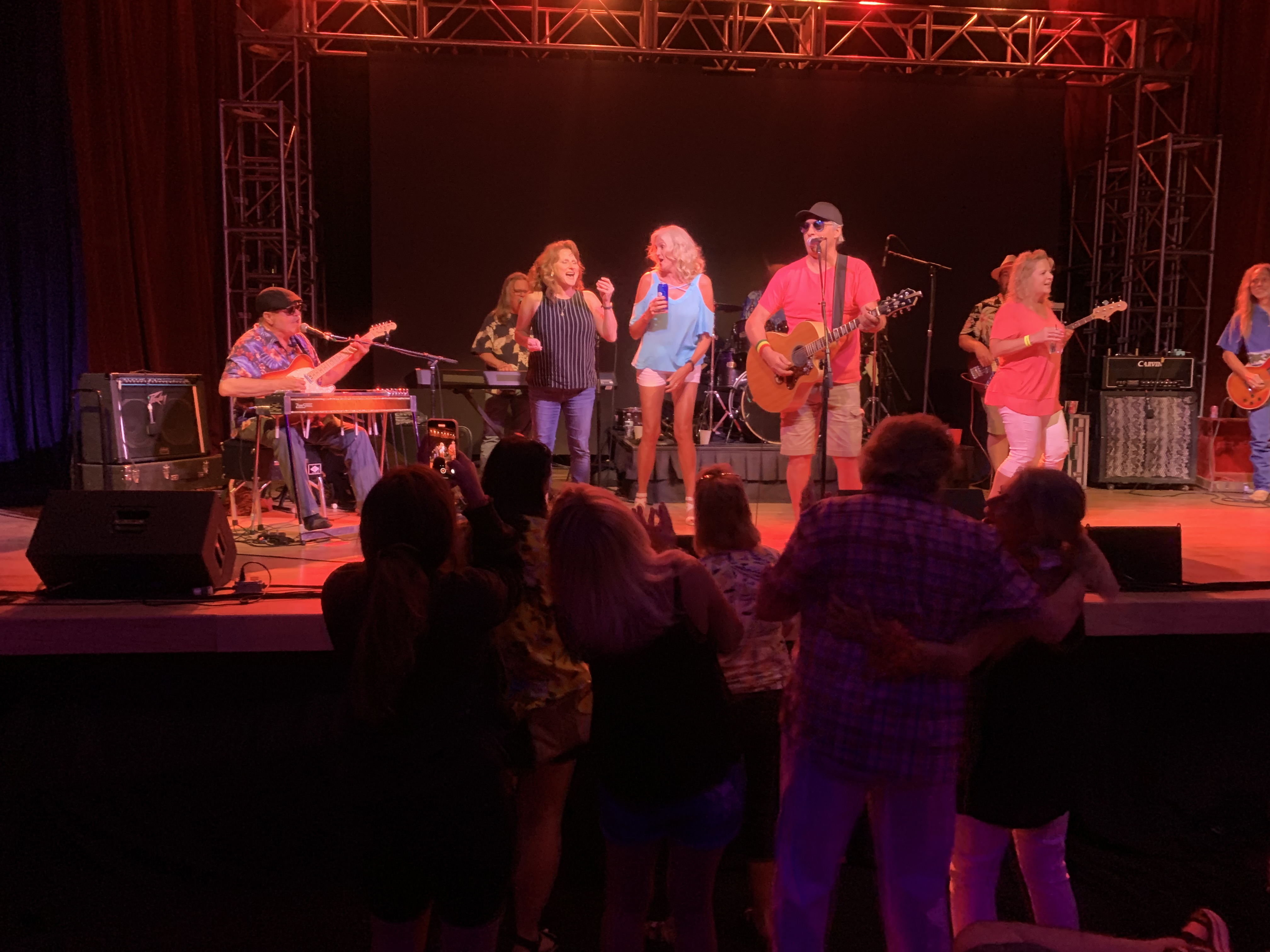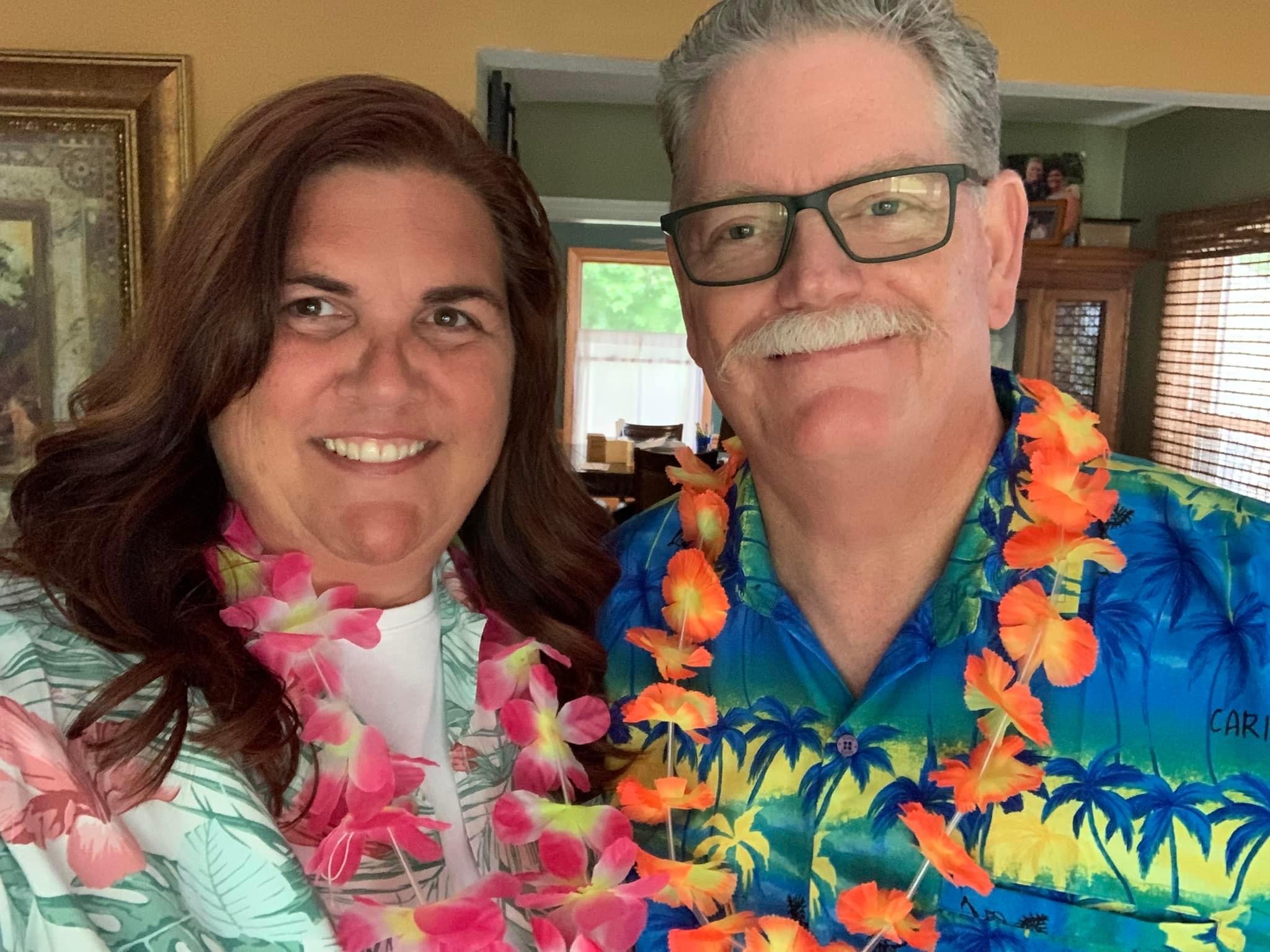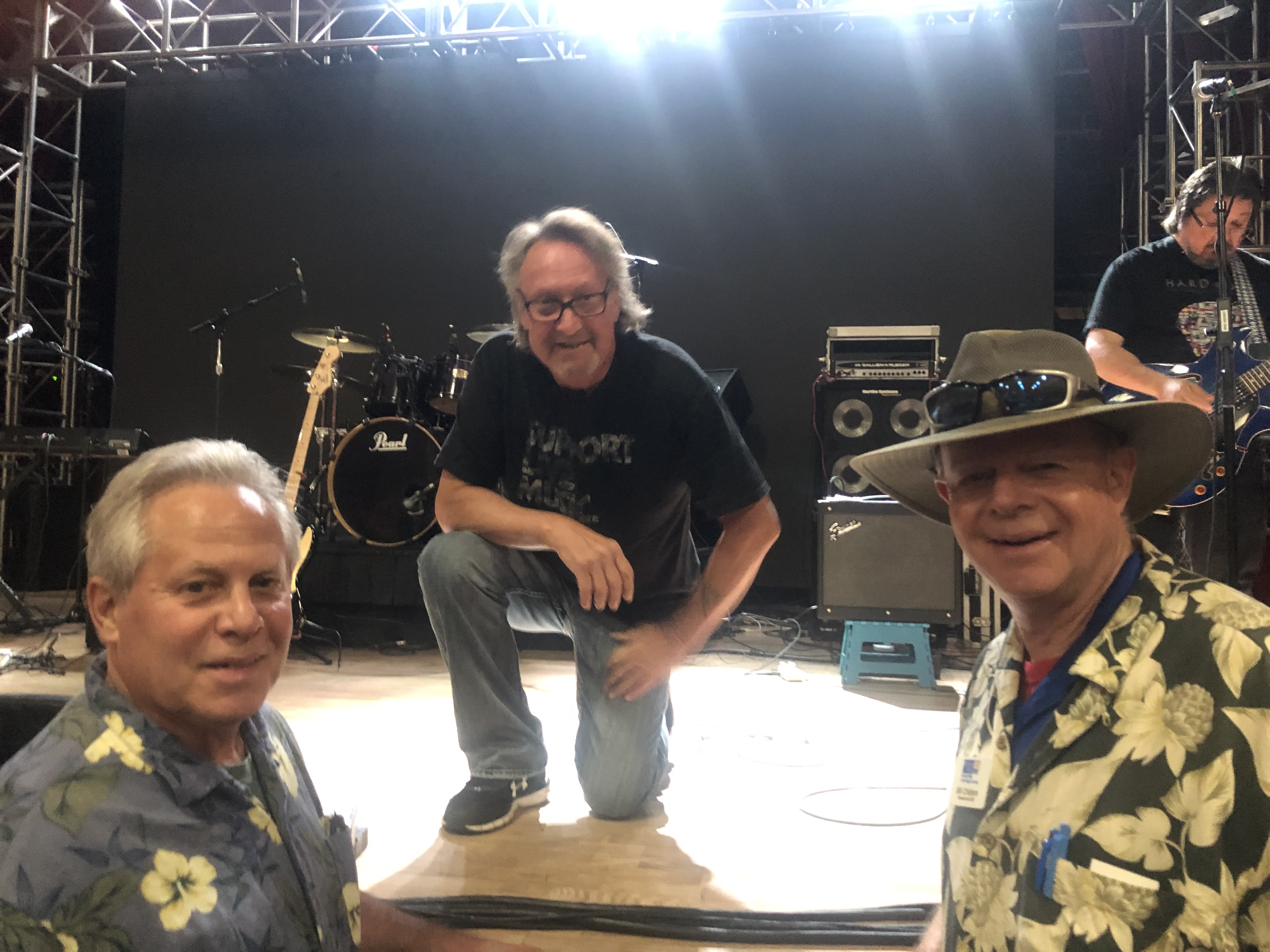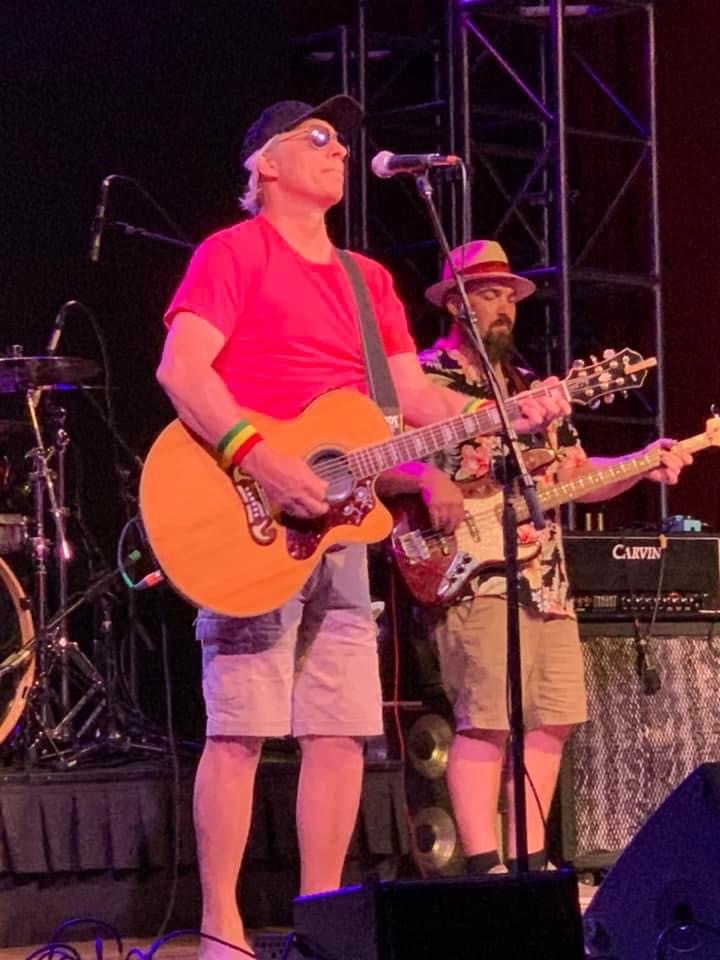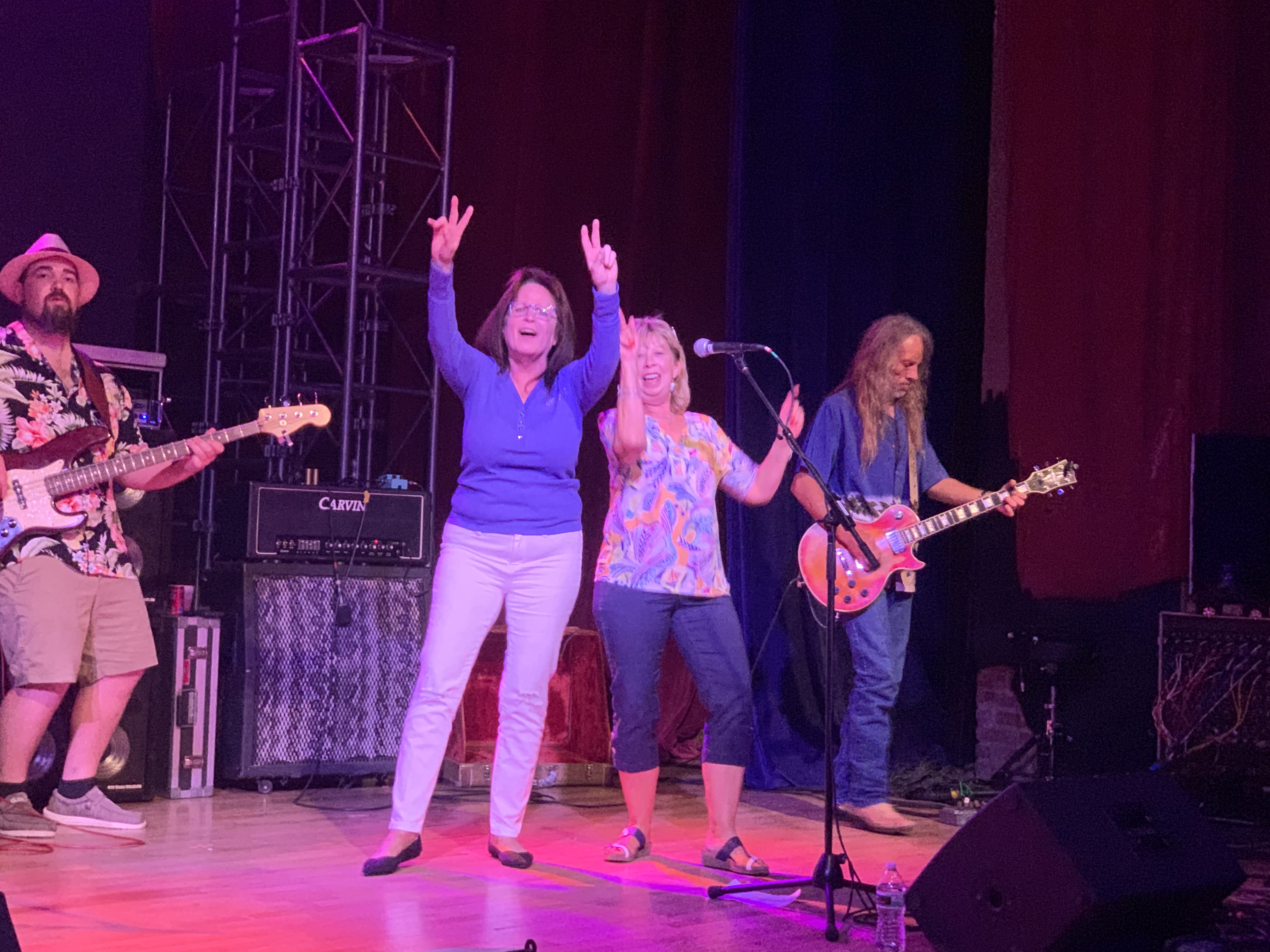 United Way's 1st Annual Reverse Raffle was held on Wednesday, April 27th at The NEW Center of NEOMED. The event featured a $2,000 grand prize, raffle baskets and other cash prizes throughout the event. 

A reverse raffle awards the grand prize to the last ticket drawn instead of the first.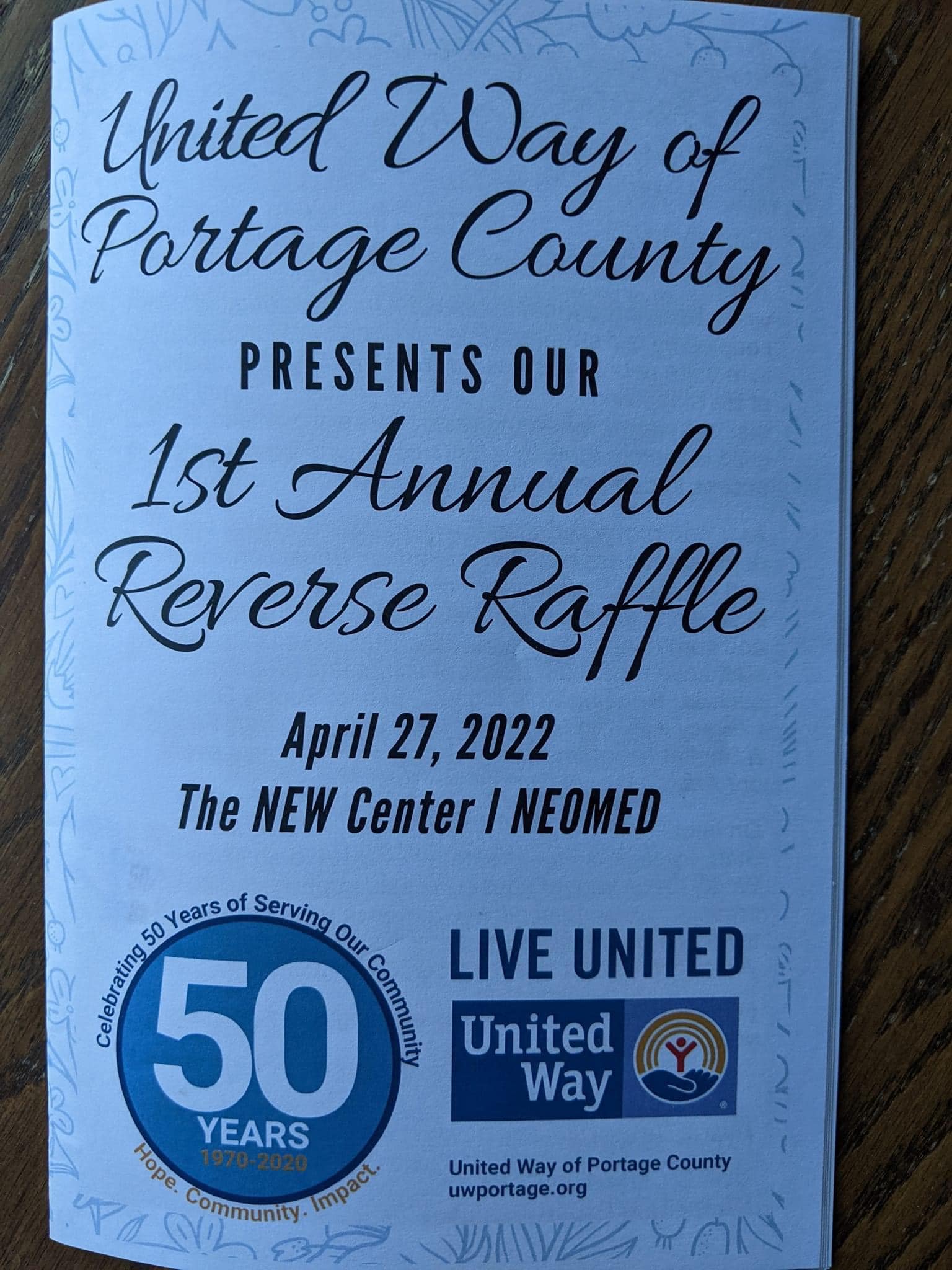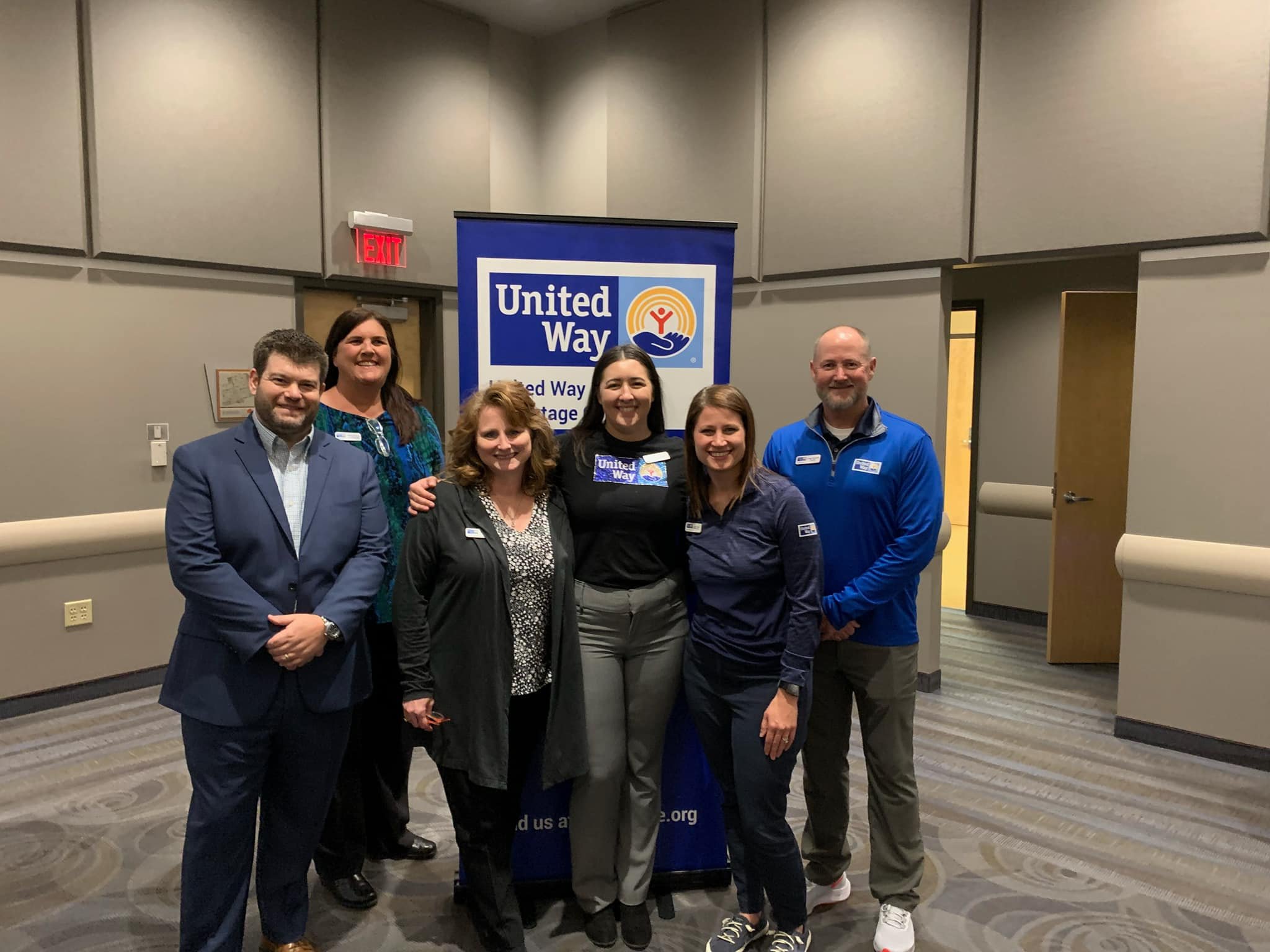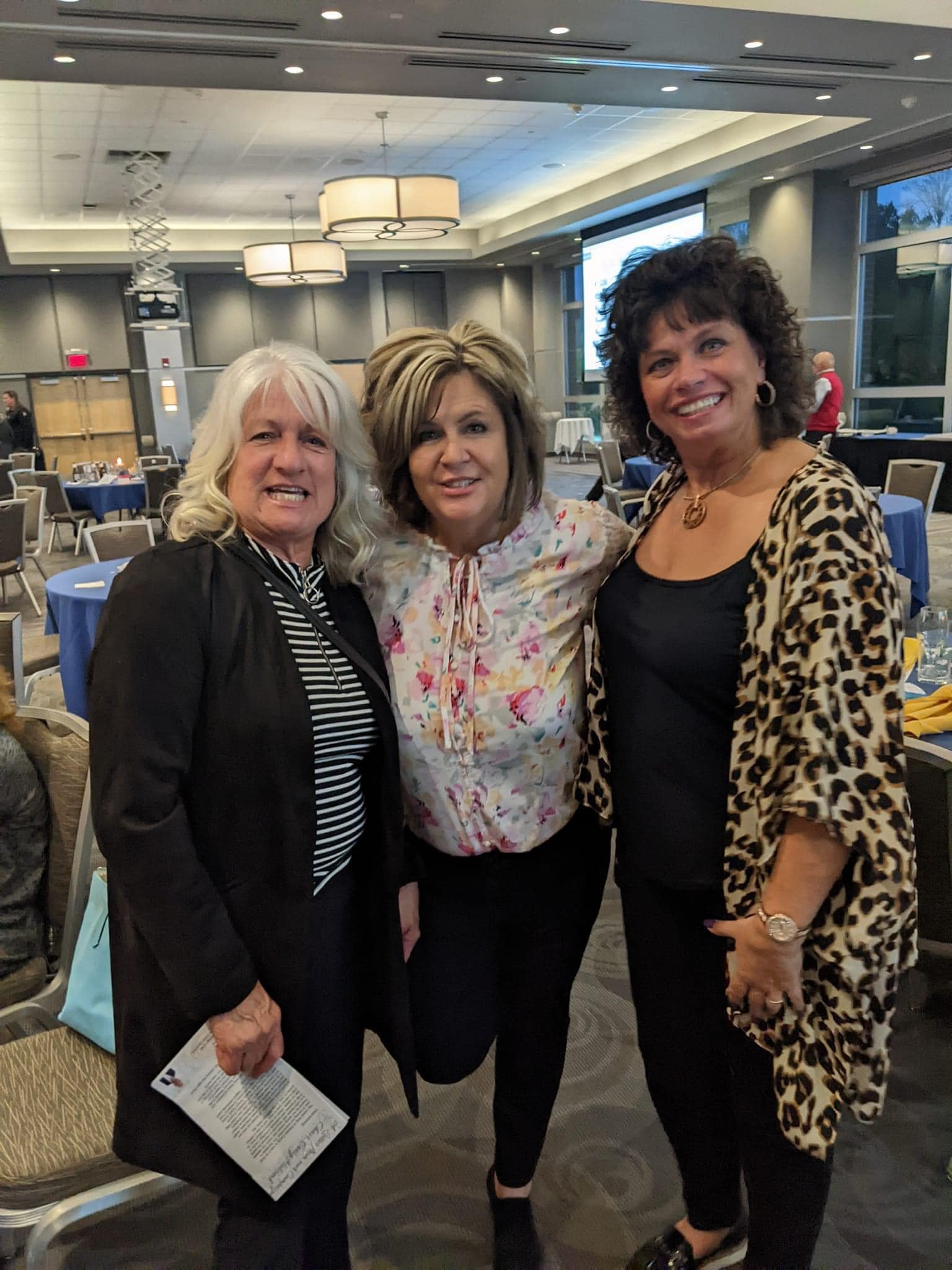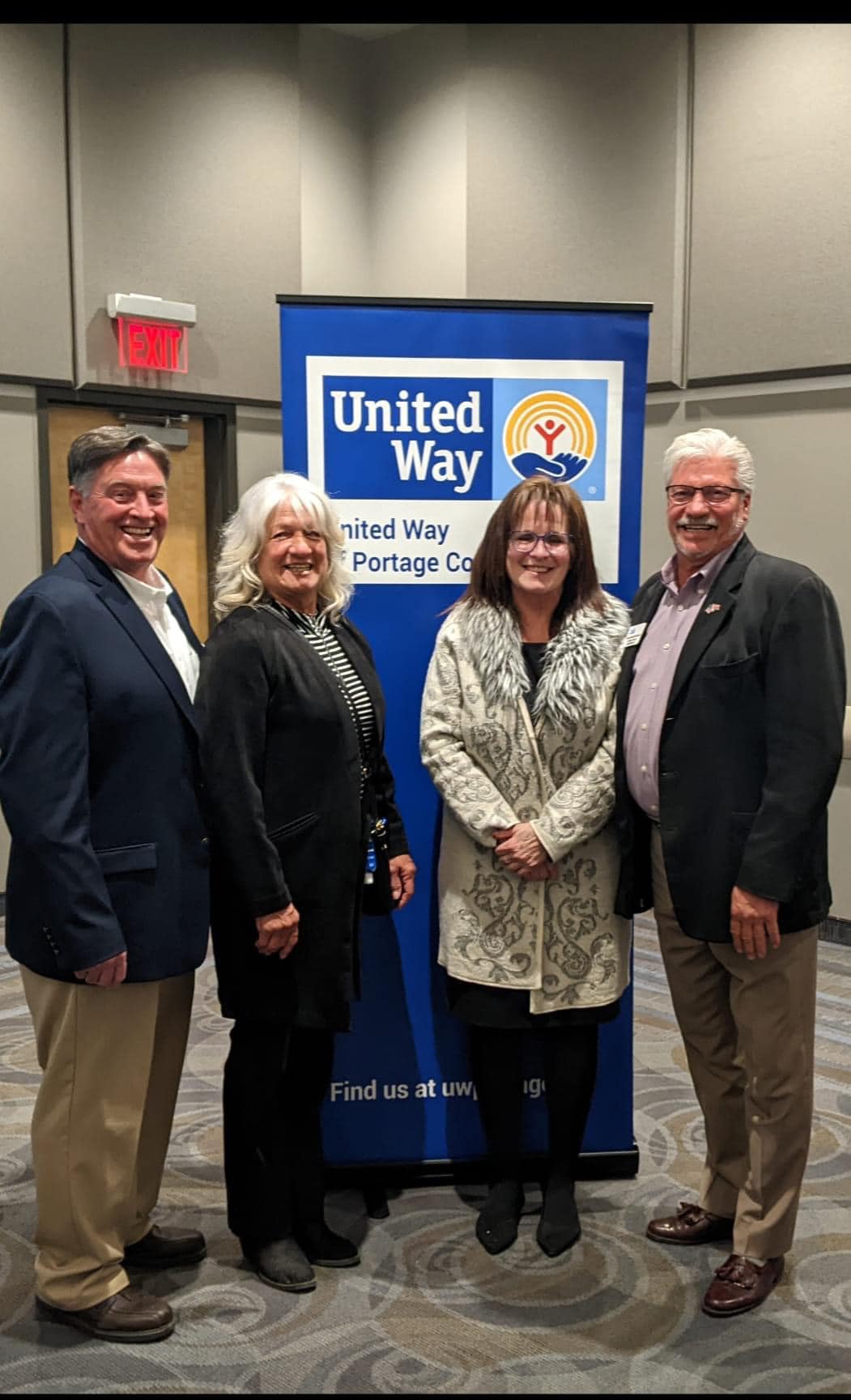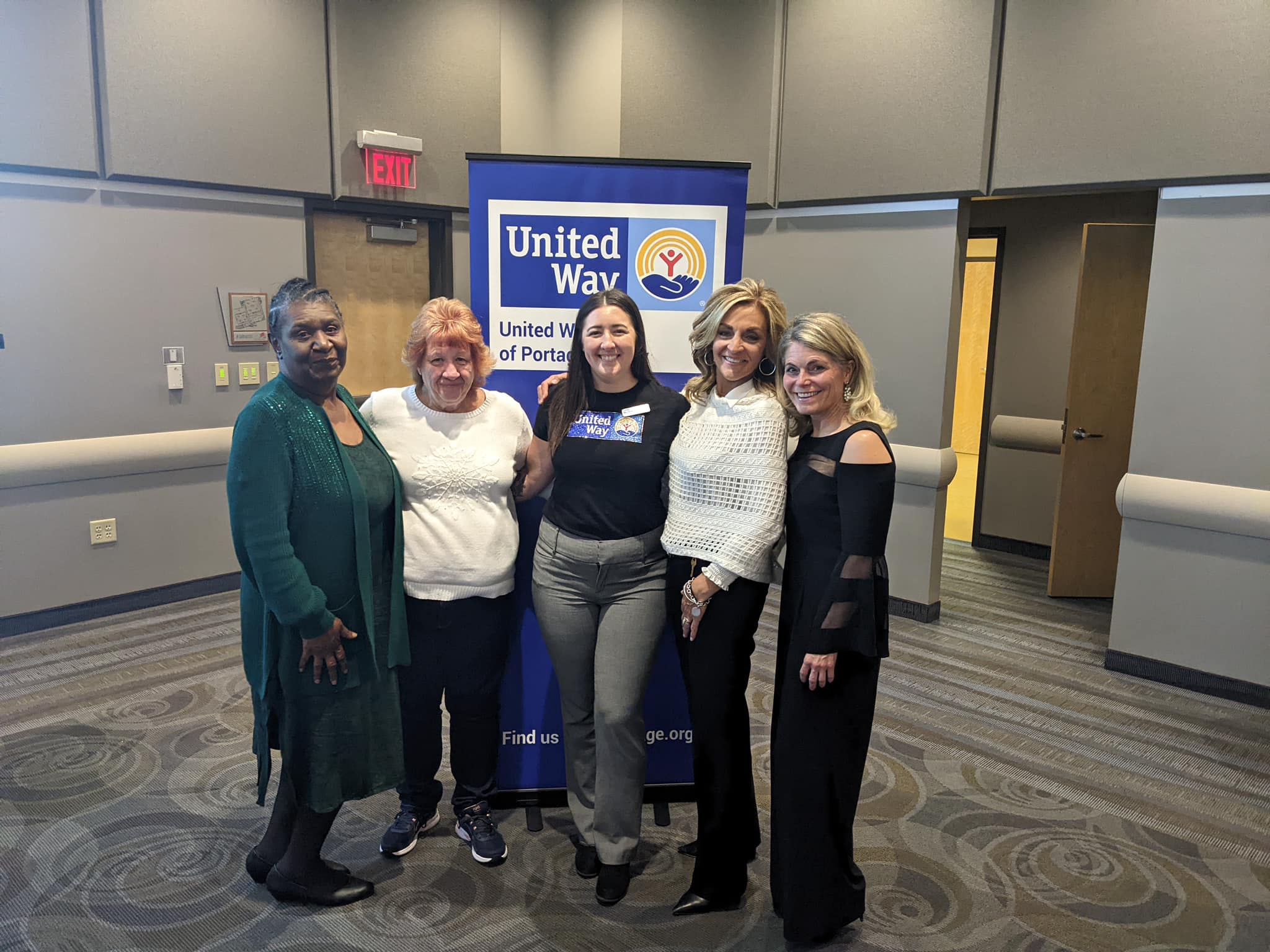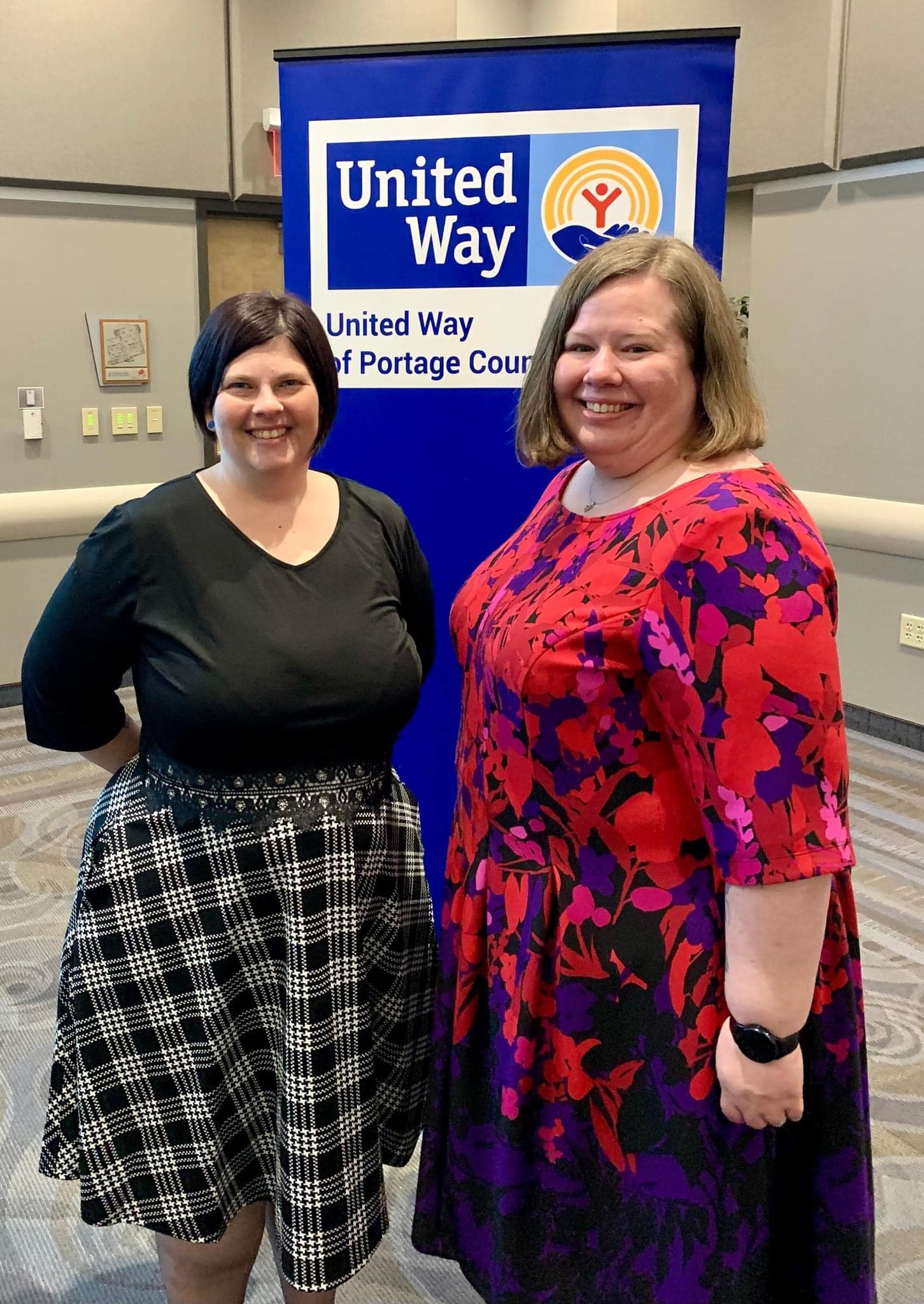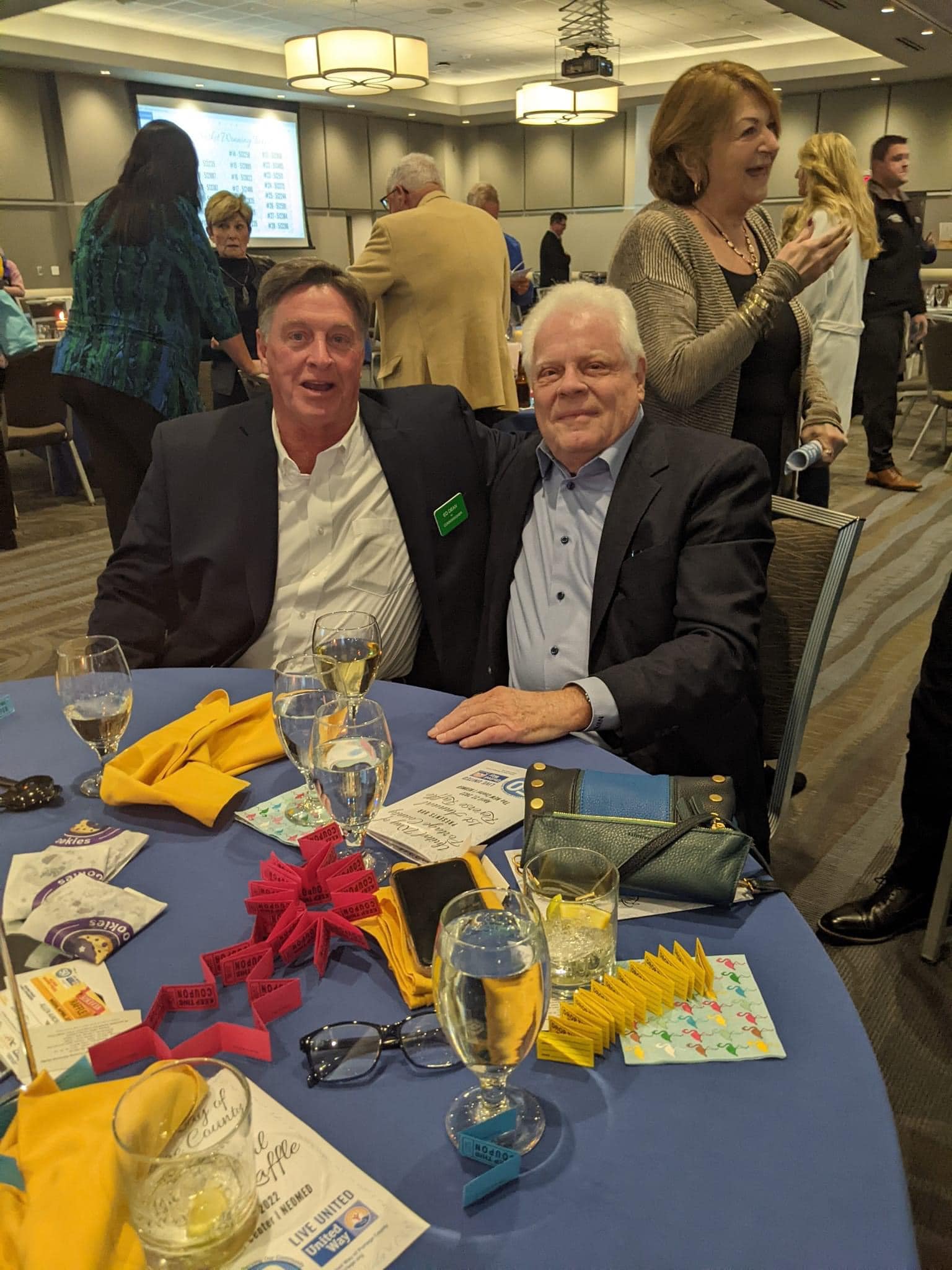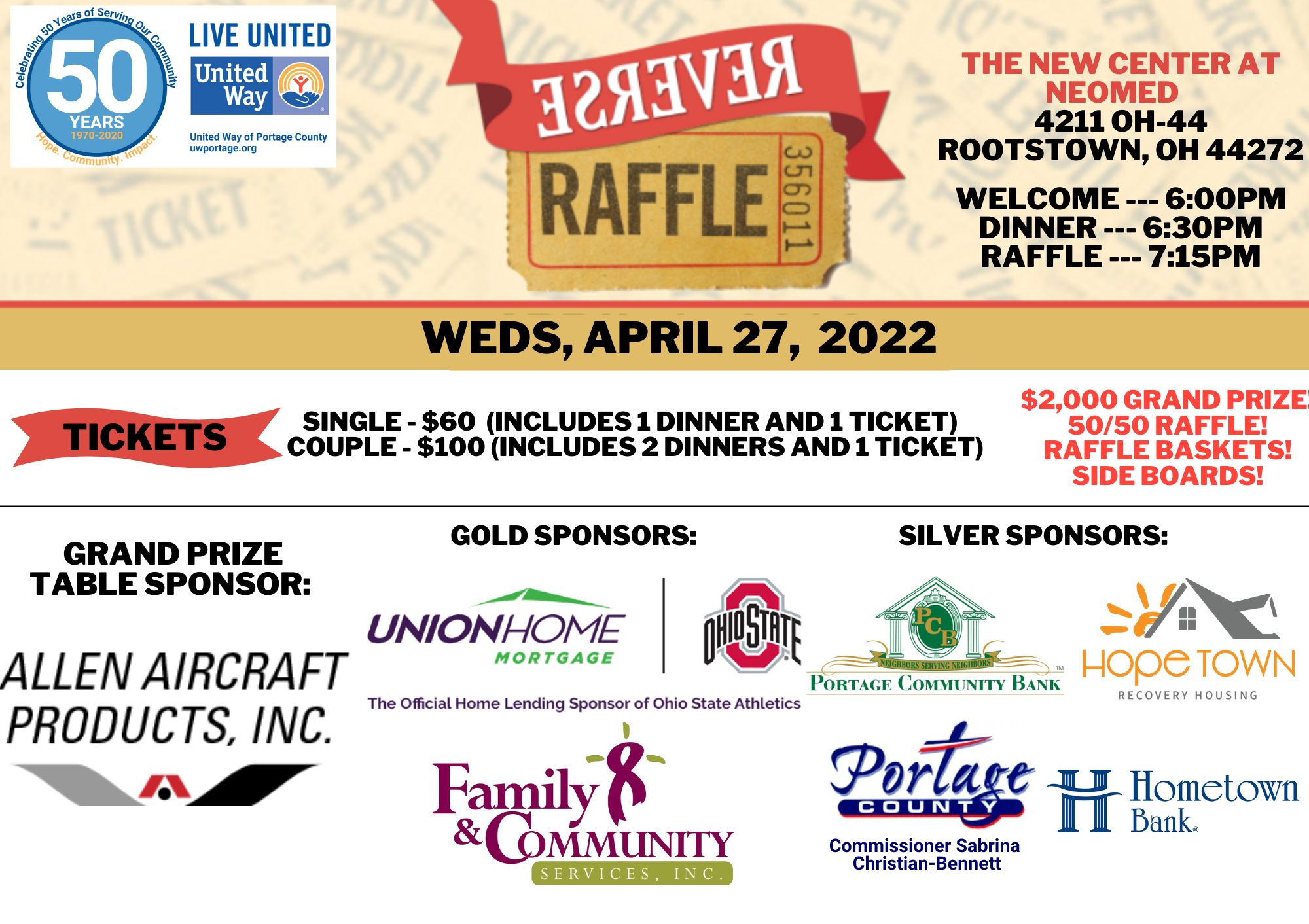 Thank you to our In-Kind Donation supporters!! 







 

Join United Way of Portage County on Friday, March 18th as we host an NCAA Tournament Watch Party to cheer on our favorite teams and raise some funds for our organization!
Stop out at Ray's Place, upstairs, to have lunch with us, bid on raffle baskets and participate in $5 and $10 Squares. This event is open to the public from 11am - 4pm and Ray's Place will graciously be donating a portion of the food & drink sales during the event to United Way of Portage County to help us continue fighting for the health, education and financial stability of every person in our community. 
For more information about the event or to donate a raffle basket, please contact Julia Colecchi at juliac@uwportage.org or call 330.297.1424.  If you wish to sponsor the event, click here. 

We hope to see you on the 18th as we watch the college teams compete for the championship!
Registration isn't required for the event but the people who do register will be entered in a drawing to win a $25.00 Ray's Place gift card! The gift card will be distributed at the event so sign up today! To register click here
If you are unable to attend the event, you can still participate in Championship squares.

Click here

for the rules and how to purchase.

Thank you to our In-Kind Donation Supporters!!



Thank you everyone for attending the United Way Campaign Kickoff on October 6th!! We were so excited to see many families and community members join us! It was a fun event with delicious snacks, raffle baskets and 50/50, fireworks and introducing of the 2021 United Way Campaign theme - UNITED for Our Community!
Thank you Kickoff Sponsors!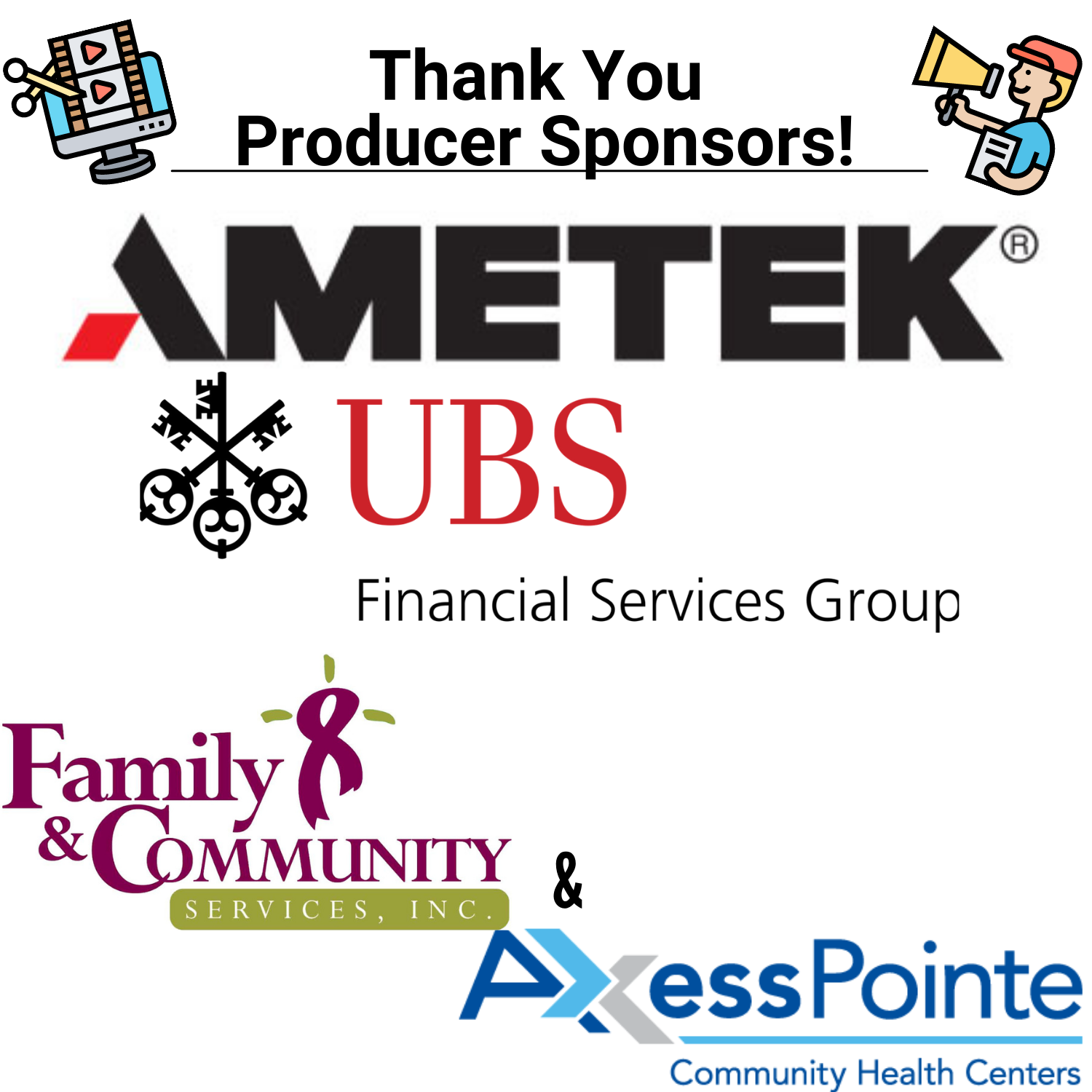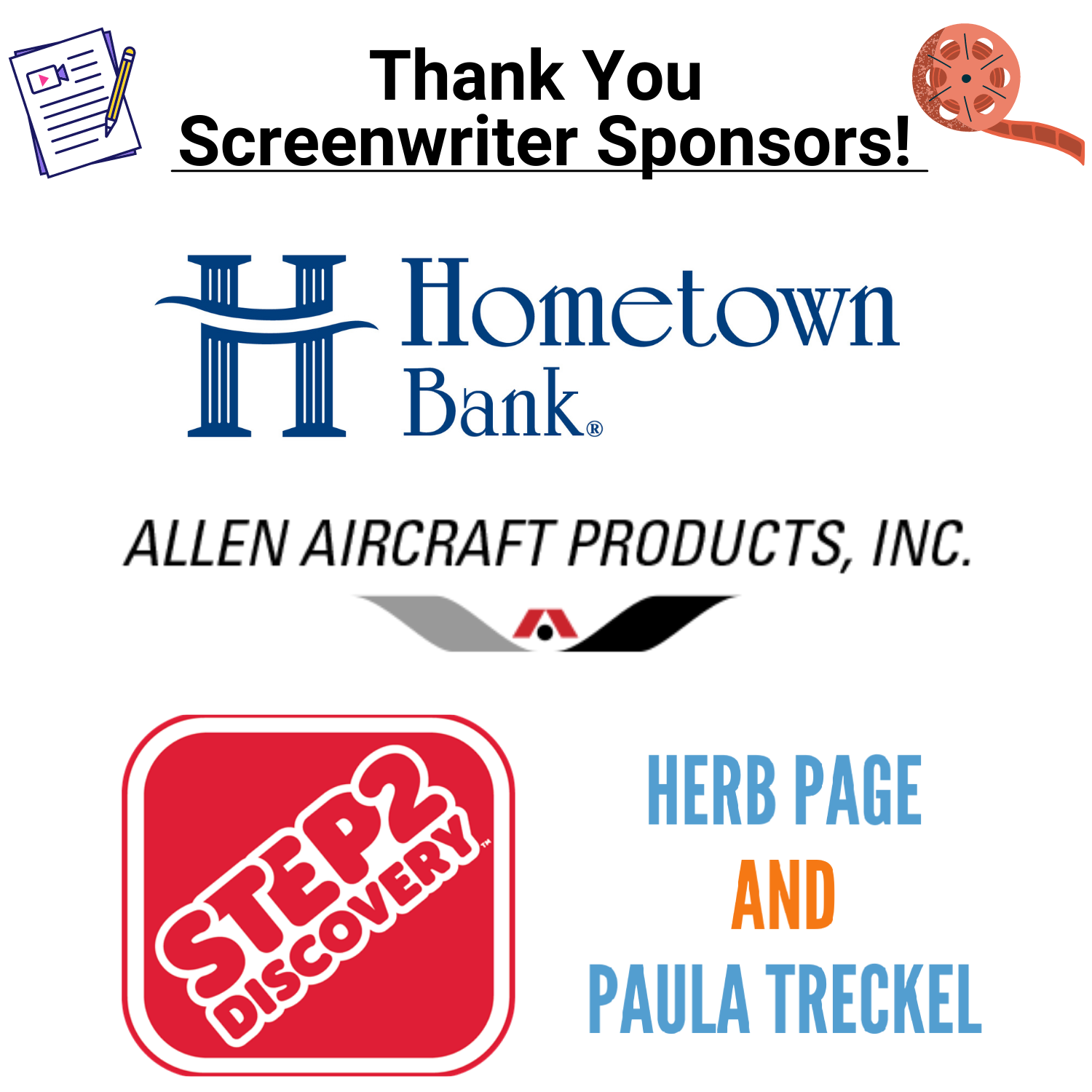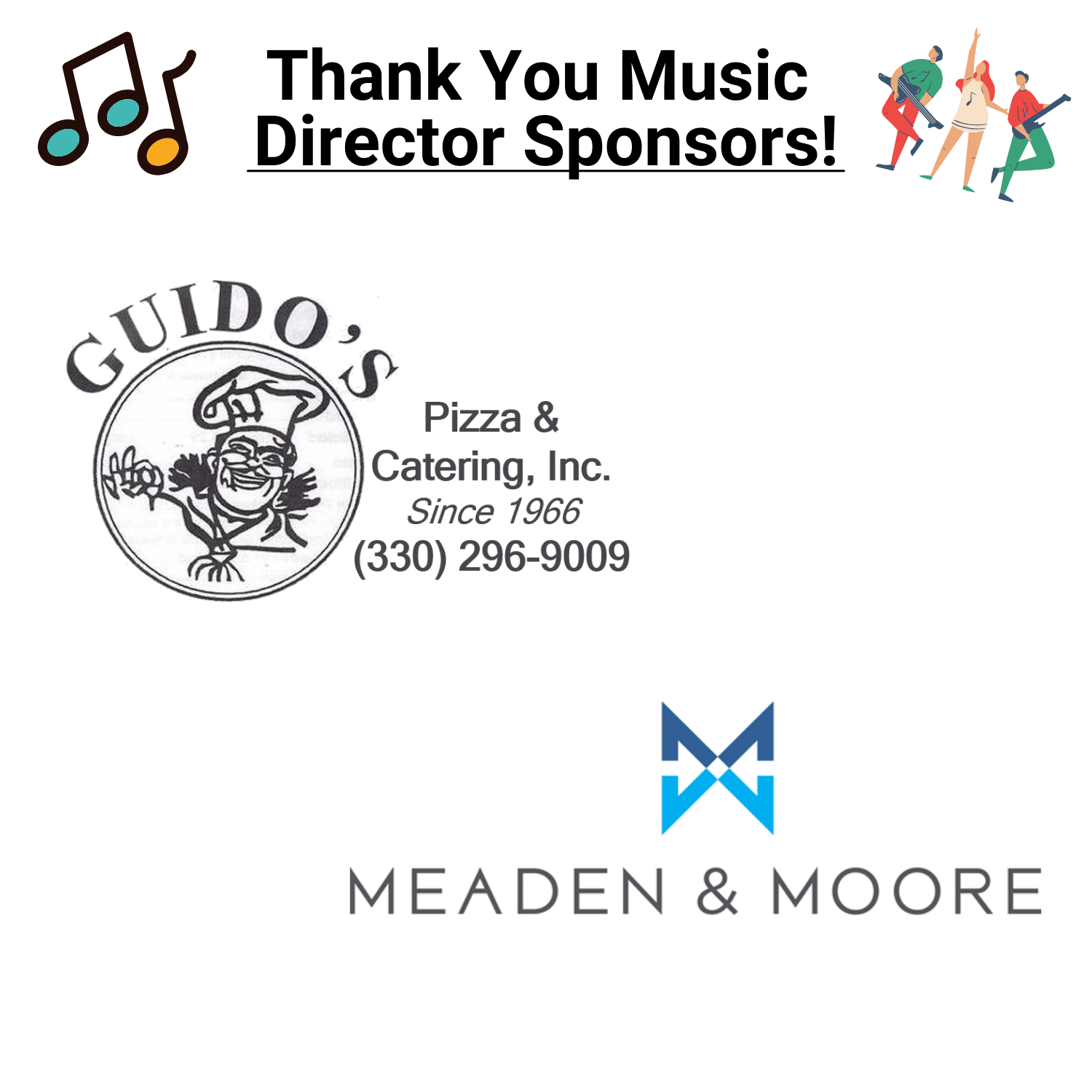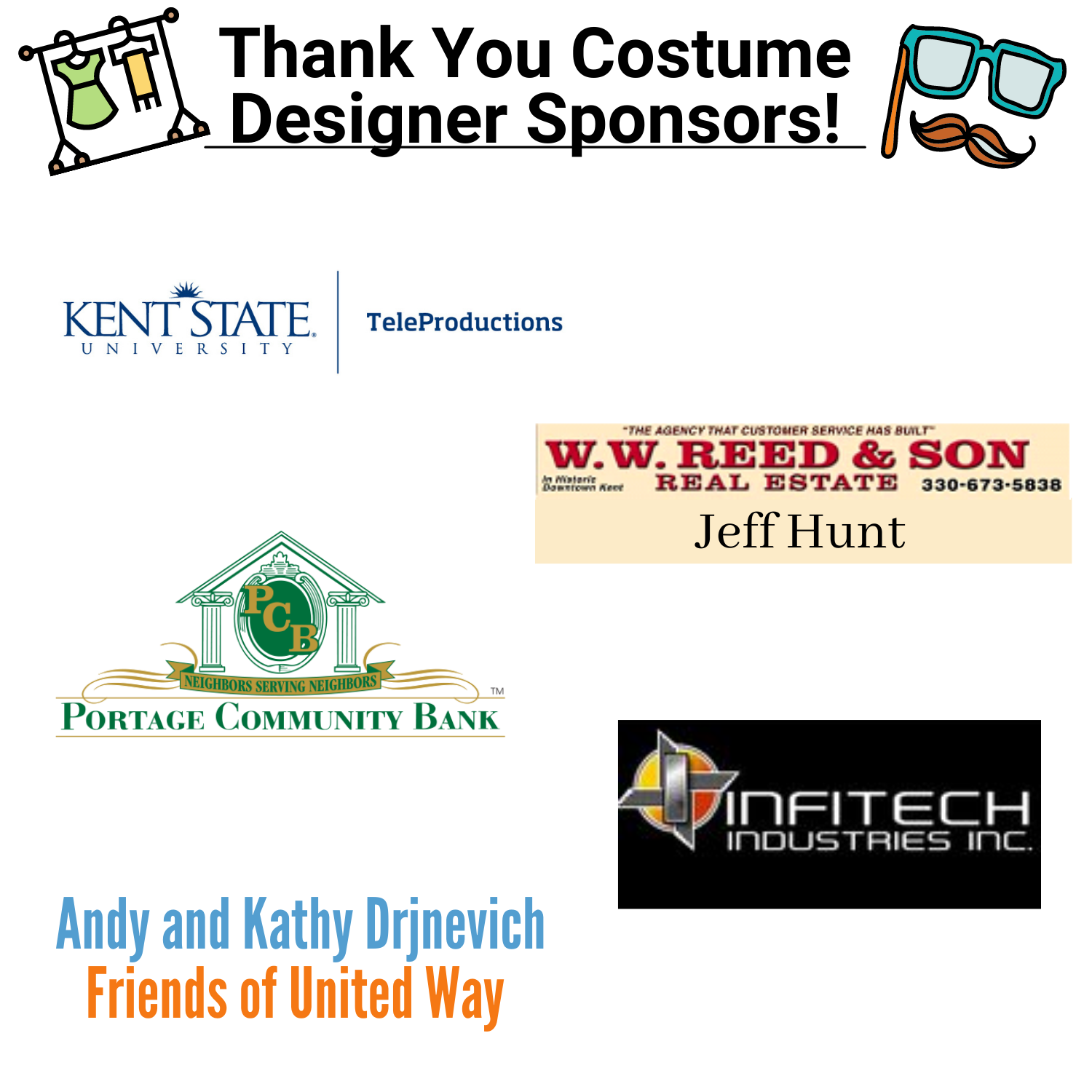 Events Pictures!