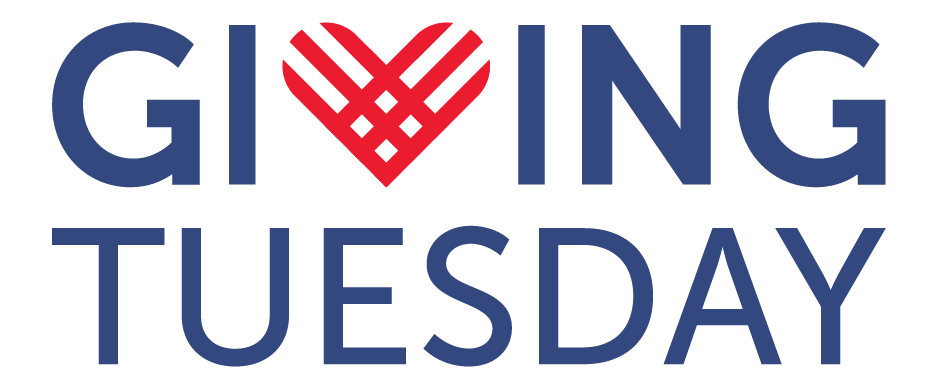 Giving Tuesday was created in 2012 as a simple idea: a day that encourages people to do good.
Over the past 11 years, this idea has grown into a year-round global movement that inspires hundreds of millions of people to give, collaborate, and celebrate generosity. It is a global generosity movement, unleashing the power of people and organizations to transform their communities.
Generosity gives everyone the power to make a positive change in the lives of others and is a fundamental human value anyone can act on.
What is United Way?
For more than 50 years, United Way of Portage County has worked toward a community where no resident is without food, no child is without the tools to learn, and no one is without access to care.
While we have made great strides, we still have a lot to accomplish and we need your help to continue our efforts.
A donation to United Way of Portage County will be used to support our three pillars: Critical Needs, Public Health, and Youth Education. Your donation goes toward after-school tutoring, addiction and recovery services, suicide prevention programs, access to food and housing, help with utilities, transportation assistance, free clothing, and medical care to name a few of the services our community funded partners provide. You can see the complete list of community funded partners here.
Who is United Way?
United Way of Portage County operates with three full-time and two part-time staff members and more than 300 volunteers. Program review and grant making is governed by a volunteer review team and approved by the United Way of Portage County Board of Directors. Under their guidance, all donations are invested locally in Portage County, unless you direct otherwise.
Please consider making a donation to help us achieve our mission to unite people with resources to improve the quality of life for families and individuals in Portage County.
Our community is stronger when we Live United!