According to the National Coalition Against Domestic Violence, 1 in 3 women and 1 in 4 men have experienced some form of physical violence by an intimate partner.  In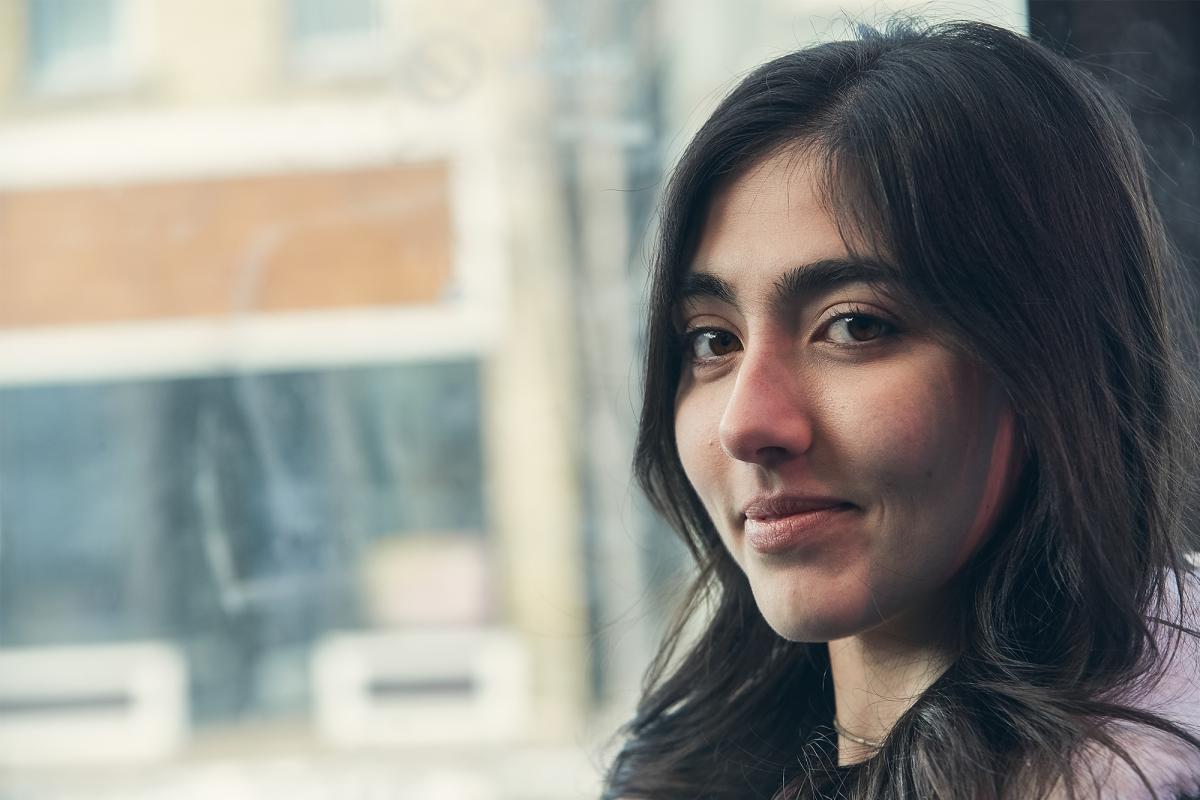 Portage County, Safer Futures is the domestic violence shelter and resource.  United Way of Portage County provides funds to Safer Futures in order to help those individuals and families in our community who are in need of a safe place to stay, time to recover and help to get through their experience of violence.  Below is a story of one of those families who benefited from the program:
A woman and her two children entered the Safer Futures shelter after being beaten by her children's father.   She was being closely monitored by him. He was recording the mother on his computer to ensure that he knew her every move. She was afraid and was terrified that he would find her.  The staff worked very hard to support her and her children.  She felt like things were hopeless.  She did not talk a lot and really only interacted with her children.  As time went on, we could see a change in her.  She started to talk to the staff.  She also started to interact with other residents in the shelter.  It seemed liked things were finally looking up for her.  She enrolled in school and found employment.  We could see her self-confidence begin to grow.  She was like a new person.  
This same woman who was terrified of her partner has now finished school and was offered a full-time teaching position in Nashville, Tennessee.  Safer Futures was and is able to provide emergency shelter 24 hours a day 7 days a week.  Without the additional services and personal advocacy provided by Safer Futures, this client may not be on a journey to a life free from violence.
If you or someone you know is experiencing abuse or violence, contact Safer Futures to get help, 330.673.2500.