United Way of Portage County ensures that the residents of our community have a free information and referral service.  This program can help when a person is facing a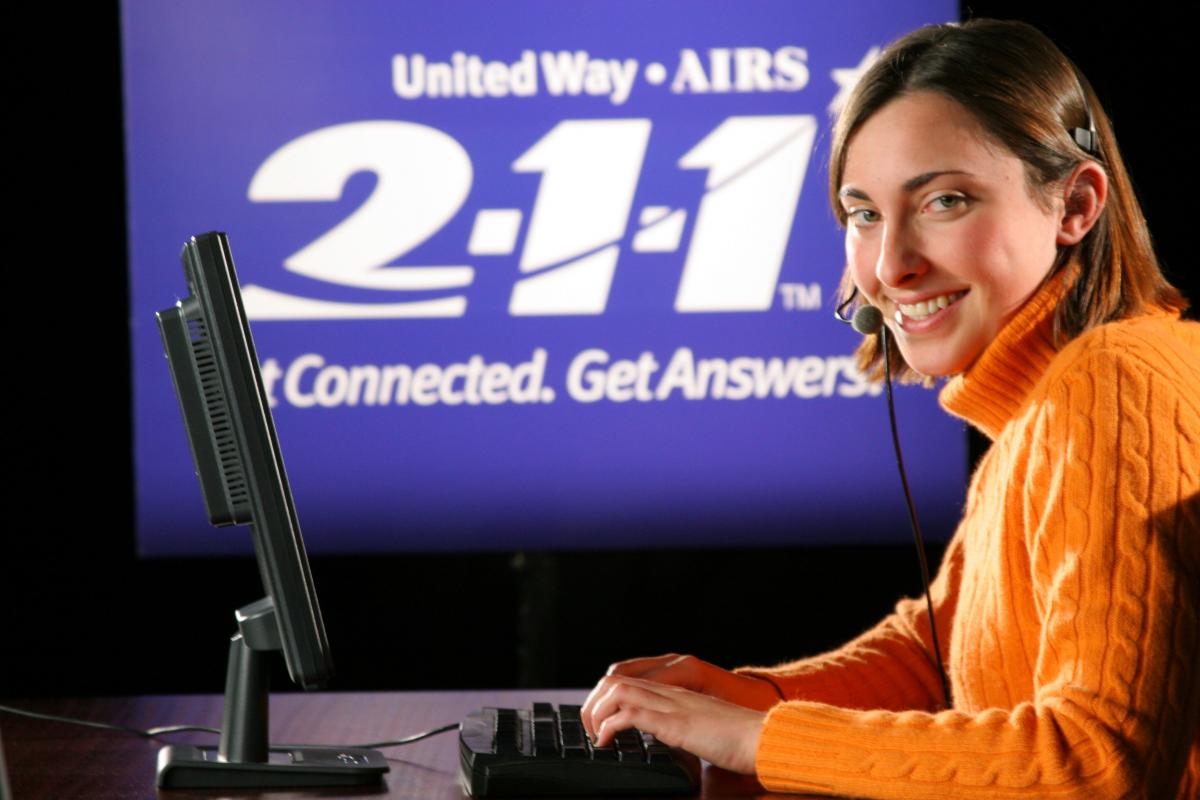 crisis, such as in need of emergency utility assistance, or just to obtain needed information, like how to contact their local school district.  Whatever the need, 2-1-1 is available 24 hours a day, 7 days a week, for free.  United Way funds this service so people can get the answers they need, when they need them.  In 2017, over 7,500 people in Portage County contacted 2-1-1 because they needed assistance with food, education, employment or overall income concerns.  More than 50% of those contacting 2-1-1 were over the age of 50 and looking for help with transportation and income needs.  
Here is a story from a 2-1-1 operator addressing concerns from a gentleman looking for food assistance.  Because the specialist is talking with the gentleman via phone, they are able to ask additional questions and can provide more help than the man knew he needed: 
A 59-year-old man called 2-1-1 for food. The situation was far more complex than just a matter of finding him some groceries. The gentleman told the Specialist he was living in an unfurnished apartment, and dealing with spinal cord injuries that impair his movement.
When the Specialist asked him if had any food left in his home, and if he had a comfortable space to sleep, he stated he had a chair, a blanket and a single can of soup. Even if he could have comfortably travelled to a food pantry, he didn't have a pen or paper to write down the address or hours of the resources 2-1-1 would normally provide.
The 2-1-1 Specialist then asked permission to make a call on his behalf to an agency that could check in on him, bring him food, and work with him on improving his living situation. Later that day, the Specialist checked back with the client.
He had received food, and had been assigned to a case manager, with whom the Specialist periodically followed up to check in and make sure the caller was getting the help he needs.
Contacting 2-1-1 is anonymous, free and can help any person in our community find needed resources to improve their situation or answer any questions.  United Way of Portage County is happy to be able to bring this service to our area and to provide a helping hand when someone is experiencing a challenge.